Red Cross Dental Assistant Training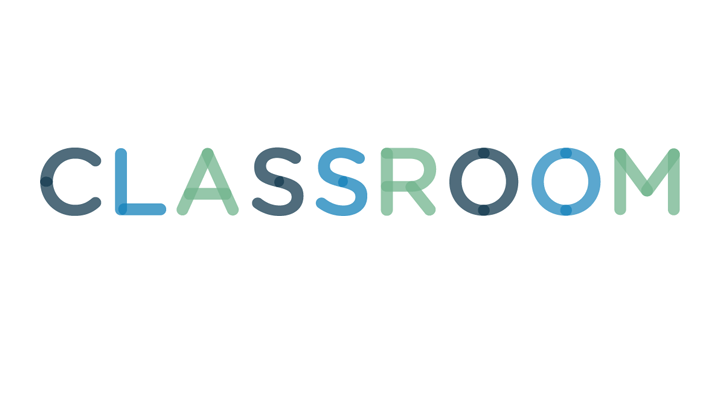 The American Red Cross Dental Assistant Training program is a portable training program for military members and their families, according to DentalAssistantStudies.com. Volunteers in this program learn how to help with fillings and sealants as well as take radiographs and help with oral surgery. Students in the American Red Cross Dental Assistant Training program gain the classroom and hands-on experience they need to work in a clinical setting.
The American Red Cross Dental Assistant Training program originated in June 2006 at the David Grant United States Air Force Medical Center's Arthur J. Satchel Dental Clinic. Only those who are at least 18 years old and have a military-sponsored identification card are eligible to participate in the program. Applicants typically also must complete an interview and a criminal background check, according to the American Red Cross of Southeastern Virginia, which offers a dental assistant training program. These programs can last about 500 hours or more and lead to a certificate as a qualified dental assistant as well as an X-ray safety certificate.
Courses in the American Red Cross Dental Assistant Training program cover topics such as the number of teeth in the mouth, tooth surfaces, the anatomy of teeth and infection control procedures. Students also learn how to lay out and pass instruments, cardiopulmonary resuscitation/first aid, respect for doctors and patients, customer service and basic knowledge of American Red Cross services. In addition, dental assisting students learn laboratory and office duties as well as how to prepare patients for treatment and suction during procedures.
Part of a student's American Red Cross dental assistant training includes assisting a dentist, which can take place in the dental clinic on base. During this on-the-job training, students first observe how the dentist and dental assistant work together when examining and treating patients. Students then began to perform some of the assistant's responsibilities under the supervision of the assistant and dentist. During this time, student assistants typically are not allowed to be alone with a patient and instead must be accompanied by a dentist or the assistant training the student.
Graduates of the American Red Cross Dental Assistant Training program can serve in a dental assistant role on base or off base. Dental assistant training programs actually can help students with job placement. Many local dental offices actually offer better wages when a job applicant presents his American Red Cross Dental Assistant Certificate because it shows the individual's commitment to the field and can complement any degree or other certificates the professional might have. Also, many dependents in military families can work as volunteer dental assistants rather than pursuing paid positions in the field. These individuals can use the certificate in places where they don't necessarily need a degree or other certificate required by their state. As volunteers, these assistants can continue their education while still having a career.
Employment of dental assistants was expected to grow 36 percent between 2008 and 2018, according to the U.S. Department of Labor Bureau of Labor Statistics (BLS). Median annual wages of paid dental assistants in May 2008 were $32,380.
6
2016 Salary Information for Dental Assistants
Dental assistants earned a median annual salary of $36,940 in 2016, according to the U.S. Bureau of Labor Statistics. On the low end, dental assistants earned a 25th percentile salary of $30,410, meaning 75 percent earned more than this amount. The 75th percentile salary is $45,170, meaning 25 percent earn more. In 2016, 332,000 people were employed in the U.S. as dental assistants.