Can You Be a Physician Assistant With a Bachelor's in Biology?
26 SEP 2017
COLLEGE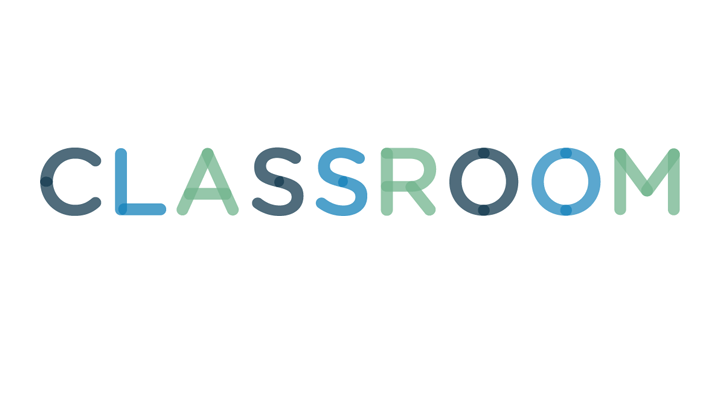 Thinkstock Images/Comstock/Getty Images
Physician assistants, who practice under the supervision of physicians and surgeons, provide some level of direct patient care; however, the exact extent of their duties varies from state to state. According to the U.S. Bureau of Labor Statistics, the employment growth of all physician assistants was expected to be 30 percent from 2010 to 2020, in part due to a growing and aging population in need of health care. As of May 2012, physician assistants earned an average annual salary of $92,460, with the middle 50 percent earning between $78,640 and $108,580.
1
Undergraduate Education
Admission requirements for physician assistant training programs vary, but most applicants have already earned a four-year bachelor's degree. There is no specific undergraduate major required to gain entry to physician assistant training programs; however, a focus in a medical area such as biology, combined with experience working in the health care field, can present a strong application. Some master's-degree physician assistant programs may require certain bachelor's coursework in biology, chemistry, anatomy and psychology.
2
Physician Assistant Education
All physician assistants must complete a specialized training program accredited by the Accreditation Review Commission on Education for the Physician Assistant. As of July 2013, there were 173 accredited entry-level physician assistant training programs available in the U.S. Most physician assistant training programs take two years and lead to a master's degree; the ARC-PA lists 156 accredited master's programs, compared to 10 baccalaureate programs, three associate programs and only four certificate programs. Coursework and training covers the major clinical specialties, including pediatrics, surgery and internal medicine. Students receive medical training, in addition to experience in patient care and communication skills.
Every state requires physician assistants to become licensed. This involves passing the Physician Assistant National Certifying Exam, developed by the National Commission on Certification of Physicians Assistants. The test is computer-based, multiple choice, and is administered at Pearson VCU test centers. Only after passing this exam can physician assistants refer to themselves as being certified. To maintain licensure, physician assistants must complete continuing education and take an exam every six years.
4
Specialty Postgraduate Education
Physician assistants can become specialized by completing a postgraduate educational program, which may take the form of a residency program, graduate studies or a fellowship. Programs may last one to two years, and can focus in an area such as rural health, orthopedics, surgery or occupational medicine. The ARC-PA lists eight accredited clinical postgraduate programs; other non-clinical specialty programs, including many graduate degree programs, are also available. With increased education and experience, physician assistants may be able to move into positions of greater responsibility within their regulated duties, garnering higher salaries.
5
2016 Salary Information for Physician Assistants
Physician assistants earned a median annual salary of $101,480 in 2016, according to the U.S. Bureau of Labor Statistics. On the low end, physician assistants earned a 25th percentile salary of $86,130, meaning 75 percent earned more than this amount. The 75th percentile salary is $121,420, meaning 25 percent earn more. In 2016, 106,200 people were employed in the U.S. as physician assistants.