Who Can Release a Body to a Funeral Home?
29 SEP 2017
CLASS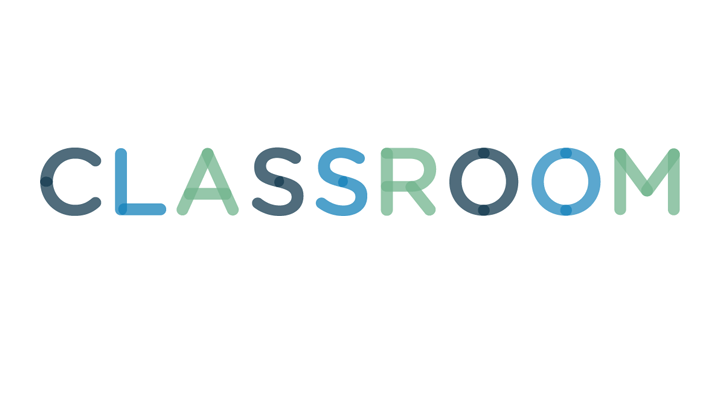 During the final stage of life, a person may be in a hospital, retirement facility or receiving in-home care from a hospice or his family. In the event of a person's death, the next of kin must release the body of the deceased to the funeral home for final preparations -- either in person or by giving written consent to a doctor or caretaker.
When death occurs at a hospital, a person will be pronounced dead by a doctor on staff. If the person died under questionable circumstances, such as problems during surgery, an autopsy may be performed. The hospital will notify the next of kin to start arrangements with a funeral home. Family members are able to assign consent to the hospital to release the body to the funeral home.
Retirement centers and nursing homes operate under guidelines that require all seniors to have a death plan in place. This includes a consent for release form for the caretakers to release the deceased to a chosen funeral home after next of kin is notified.
Any person who dies at home will be removed from the home by a funeral director or removal service for the funeral home. Family is asked to give verbal consent for preservation services and removal at this time.