How to Become a Clinical Neuropsychologist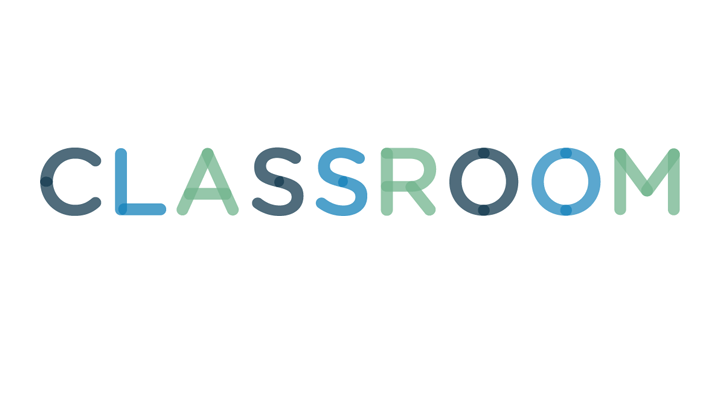 Clinical neuropsychologists diagnose, assess and treat patients with cognitive deficits, brain injuries and progressive neurocognitive disorders. To become a clinical neuropsychologist, you'll need extensive academic training and rigorous postgraduate work. Clinical neuropsychology training programs combine classroom work with supervised clinical practicum experiences. These professionals use specialized neuropsychological tests to identify cognitive deficits and possible brain dysfunction in patients. You must obtain a graduate degree and complete postgraduate training to be qualified to practice as a clinical neuropsychologist.
Earn your bachelor's degree from an accredited college or university. Major in psychology, biology or another scientific field. Take clinical psychology, psychological methods, anatomy, physiology, neurobiology and other advanced science courses.
Apply to a doctorate program from an accredited university. Choose a graduate school that has a clinical psychology program with a neuropsychology track.
Take graduate coursework in neuropsychology and related areas. Study brain anatomy and physiology, neuropsychological assessment, psychopathology and cognition.
Complete the clinical rotations that are part of your clinical neuropsychology training program. Ask your supervisor for feedback on your clinical performance to improve your assessment and treatment skills.
Apply for a one-year internship in clinical neuropsychology. This internship usually counts as the final year of your doctorate program. Complete the one-year internship program to further work on your clinical skills.
Find a postdoctoral position at a hospital, brain trauma center or other clinical setting. Complete at least two years of specialized training in clinical neuropsychology. Work under the direct supervision of a licensed clinical neuropsychologist during these two years.
Take your state licensing examination in clinical psychology. Consult your state licensing board for specific requirements and procedures.
Apply to receive a clinical neuropsychology diploma from the American Board of Clinical Neuropsychology. Include transcripts, letters of recommendation and other required materials.
Take the American Board of Clinical Neuropsychology examination if your application is approved. The exam is offered four times per year and includes 100 multiple-choice questions from the following areas: neuropsychological assessment, clinical neuropsychology, basic neuroscience, clinical neuroscience, behavioral neurology and clinical psychology.
Submit two sample clinical cases to the clinical neuropsychology board. Include your written clinical report, copies of raw neuropsychological test data and a summary of test scores. These samples must be approved by two of three board members for you to qualify for board certification.
Take the oral examination conducted by the American Board of Clinical Neuropsychology. Complete the three parts of this examination: the practice samples, including appropriateness of assessment and treatment recommendations; knowledge of ethical and professional conduct; and appropriately diagnosing a hypothetical clinical patient.
Receive your board certification. This qualifies you to practice as a clinical neuropsychologist in the United States.
Becoming a clinical neuropsychologist requires intelligence, excellent academic abilities, patience and strong interpersonal skills. Because neuropsychology training lasts many years, ensure that it is the best choice for you before beginning a doctoral program.
Schools offer either Ph.D. or Psy.D. degrees in clinical neuropsychology. Ph.D. programs include a research component, while Psy.D. training programs focus on clinical skills. Choose the clinical neuropsychology training program that best suits your needs.