What Makeup Looks Good With Red Lipstick?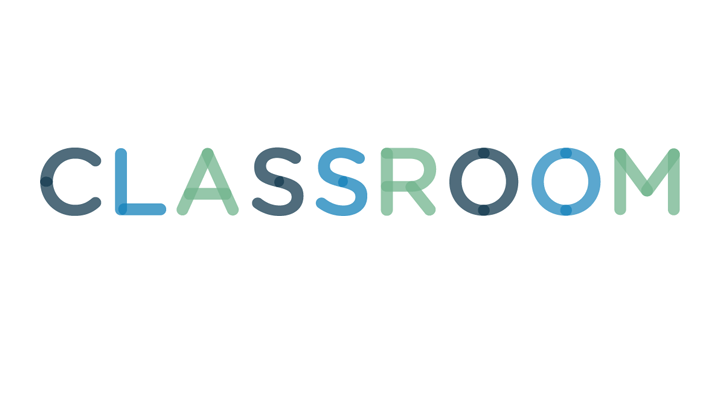 Christopher Robbins/Photodisc/Getty Images
Makeup is an art -- there are no strict guidelines or unbreakable rules. Similarly, pairing your makeup with red lips does allow room for creative expression, but in general you should accentuate one feature and downplay the rest. Teaming a bold red kisser with neutral eye makeup will bring more focus to your sumptuous lips.
If you're going to rock red lipstick during the day, keep the eyes simple by brushing on a beige or tan eye shadow across the lid. Curl your lashes and apply a black mascara to accentuate your eyes without going overboard. To keep your face from looking washed out, brush some bronzer on your face directly below your cheekbones and down the bridge of your nose.
To take your red lips from day to night, pair them with a charcoal-gray smoky eye. Prep your lid with a primer, then blend your dark shadow from your lash line to your crease. The key to a successful smoky eye is to blend, blend, blend -- blend the dark color out by swiping a soft brown eyeshadow from the outer corner of your eye into your crease. Smudge a gold or copper-colored shadow on your lower lids and along your lower lash line to enhance the look. Apply black eyeliner to the top line, curl your lashes and apply a coat or two of mascara -- you're ready to paint the town red.