How the New England Colonies Celebrated Christmas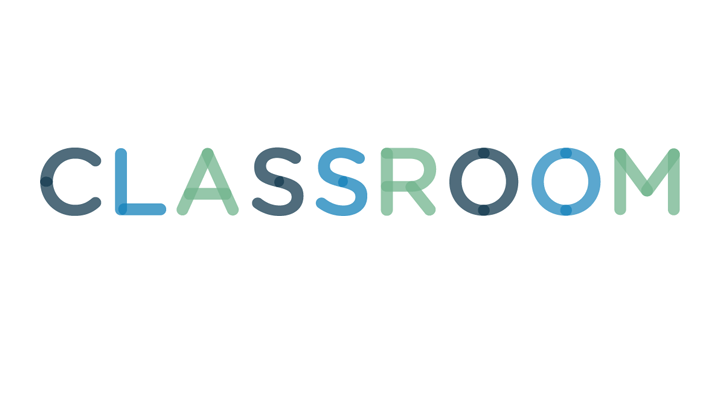 Christmas didn't become a federally recognized holiday until 1870, but that didn't stop some New England colonists from observing the season. Celebrating colonists enjoyed an array of festivities, such as singing carols, decorating their homes and hosting feasts. Not everyone liked Christmas, though. In some colonies, Christmas celebrations were discouraged or even banned.
It might be difficult to imagine outlawing a holiday such as Christmas, but that's just what the Massachusetts Bay Colony Puritans did. The ban lasted from 1659 to 1681, and anyone found celebrating the holiday was fined five shillings. Puritans disliked the feasting, drinking and general revelry. They also believed that Christmas was more of a pagan celebration than a Christian one. Religious groups, including the Roman Catholics and Lutherans, observed the holiday in certain communities of Virginia, Maryland, Pennsylvania and New York.
For the colonies that celebrated Christmas, the holiday season lasted for 12 days. December 25 marked the Nativity of Jesus. This was followed by the Circumcision of Jesus on January 1 and the Epiphany of Jesus on January 6. The Purification of the Virgin occurred 40 days after Christmas on February 2. The Masons had a special celebration on December 27: the feast of Saint John the Apostle and Evangelist. They celebrated this day because Saint John was a patron saint of the Masonic order. People held large feasts on many of these holidays.
3
Decorations and Parties
In colonial times, people did not decorate with tinsel or colorful lights. Instead, they decorated their homes with fragrant sprigs of herbs and rose petals. Churches decorated for the holiday, too. On Christmas Eve, ivy, holly, mistletoe and mountain laurel covered the ceiling and walls. Garlands hung from the pulpit and pews. Wealthy people opened their homes to guests for dinner. Guests danced in ballrooms, hunted game, played parlor games and dined on sumptuous food. Servants and slaves received gifts and often had the day off. On Christmas Day, men set off firecrackers, shot cannons and fired muskets as part of the celebration.
For wealthy colonists, the Christmas Day feast included a seven- or eight-course meal. At George Washington's Virginia home, for example, typical meats served were roast beef, suckling pig, venison, oysters, turtle soup and roast turkey. Cooks served vegetables, stuffing and cornbread. They offered up to one dozen desserts, including cakes, fruit, ice cream and pies. People who celebrated Christmas enjoyed singing traditional carols and religious hymns with family and friends. Many sang the hymns of Isaac Watts, an English minister who wrote the famous carol "Joy to the World." Carolers also liked songs such as "The First Noel," "I Saw Three Ships" and "God Rest You Merry Gentlemen." Some Anglican clergymen composed their own hymns for the holidays.