What to Bring to a Drop-In Funeral Reception
29 SEP 2017
CLASS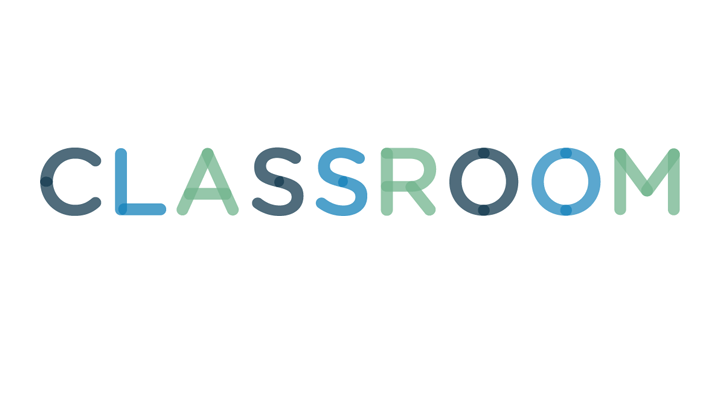 A funeral is an opportunity to grieve the loss of a loved one, celebrate and remember the good times you shared together, and offer condolences to the family. According to the Certified Funeral Service Practitioners at Memorial Mortuaries and Cemeteries in Utah, "a funeral can be a drop-in occasion, and if you make a visit during calling hours, there's no reason your stay has to be a lengthy one." There are a few items you can bring to a drop-in funeral to pay your respects, and ensure the family knows you stopped by.
There are several different flower arrangements you can bring to a drop-in funeral. Wreaths are a common funeral arrangement, because their circular shape represents eternal life. Casket sprays are a small and personal flower offering that can actually be placed inside the casket. Cut flower arrangements and potted plants are also acceptable sympathy offerings for drop-in funerals.
If you plan to bring a sympathy card to a drop-in funeral, keep the contents brief and simple. Avoid cliches or lengthy pieces of advice on how to grieve. A simple, "I am sorry for your loss," will let the family know you care and are grieving with them. It is also appropriate to include an invitation for the family to call upon you if there is anything they need during this difficult time of their lives.
Some families request that donations to the deceased's favorite charity be made in lieu of flowers or other sympathy offerings. Simply donate to the specified charity in the name of the deceased, and request a receipt or certificate for the donation, which you can bring with you and leave at the drop-in funeral location.
Food items such as casseroles or side dishes are not appropriate for drop-in funerals, because they generally need to be refrigerated if not consumed immediately. However, items such as chocolates, fruit baskets or pre-packaged gourmet foods are acceptable items to bring with you. If you choose to bring food to a drop-in funeral, it is best to arrive at a time when the family has announced they'll be present. This way the food items will go home with the family, and no other drop-in guests will mistakenly assume the items are meant as refreshments for all.