Chinese Condolence Gifts
29 SEP 2017
CLASS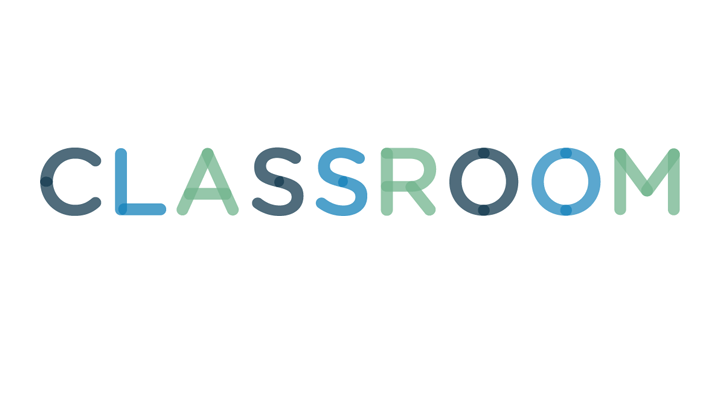 Chinese gift-giving is steeped in tradition, rites and rituals. Gifts intended as expressions of condolence are no exception. Be cautious when presenting gifts to friends and family mourning the loss of a loved one. Presenting the wrong type of gift can be anything from a minor embarrassment to a major social faux-pas. By doing a little research before gift-giving, you will help insure your gift will be received in the spirit it was intended.
Traditional Chinese funerals are expensive, lengthy affairs generally lasting at least 49 days. Gifts of cash, even in small amounts, can ease the financial burden of the deceased's family and, in some cases, help extend the length of the funerary ritual. In other cases, a small amount of money may be given to the deceased's family in a red envelope. This money is usually spent on something joyful in honor of the dead. When giving monetary gifts, avoid amounts in multiples of four. The number four is closely associated with death.
Flowers of all types are appropriate as condolence gifts. Flowers may be used to decorate the condolence hall, as centerpieces at the funeral or viewing ceremonies, at the grave site or as gifts to the deceased's family. When sending flowers as a gift for the family, be sure to avoid the colors red and white; in Chinese culture, the color white is associated with death, sadness and poverty, while red is a signifier of joy and happiness.
Objects made from paper play a prominent role in Chinese mourning tradition. Paper money is folded and burned at the grave site, and paper effigies -- including houses, servants, animals and any number of other replicas of real objects -- are burned during the funeral procession and at the grave site. Once burned, these paper facsimiles are said to join the dead, where they can be used in the afterlife. These objects are often purchased by the bereaved family but can also be given as gifts.
Food can be given in two ways: as a gift for the living or as an offering to the dead. In both cases, the living often eat the food that is presented. Simple and traditional meals, such as fried rice, can be used to feed masses of mourners, while more exorbitant and sweet foods may be eaten only by the family and are sometimes said to serve as a reminder of the pleasant personality of the deceased.