Greek Orthodox Easter Gifts
29 SEP 2017
CLASS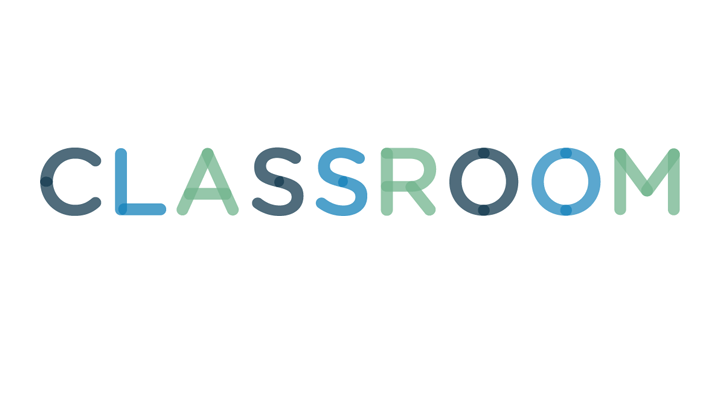 milarka/iStock/Getty Images
In the Greek Orthodox faith, Easter is not only a religious holiday, it is cherished family time. The entire observance lasts a week, beginning with the Saturday before Palm Sunday and ending with Easter Sunday celebrations. As outlined by Saint Demetrios Greek Orthodox Church, each day has its own special tasks. Traditional gifts are made and/or bought and given on prescribed days.
Greek Orthodox families dye their Easter eggs on Holy Thursday morning. Red is the traditional color, a symbol of the Blood of Christ. In Greek, the eggs are called Kokkina-pasxalina avga. The first egg is placed in the home's icon shrine, called an econostasion. After the Easter midnight service, the priest gives out red eggs to the congregation. During Easter Sunday celebrations, each person takes an egg and cracks it against someone else's egg. The game keeps going until just one egg is left without a crack; that person will have good luck for the entire year. The cracking of the eggs is also a symbol of Christ breaking out of his Tomb.
Children usually receive decorated paschal candles from their parents or godparents. Paschal candles can be up to 3 feet long; under the decorations, they are usually white, light blue or pink. The candles are used at the Easter Midnight service. At the beginning of the service, all the lights, except for one candle on the altar, are extinguished. At midnight, that one candle, called the Eternal Flame, is used to light everyone's paschal candle. The candles are carried through the streets and into each person's home to light the midnight meal.
3
Clothing Gifts for Children
On Holy Monday and Holy Tuesday, it is traditional to buy new outfits for grandchildren and godchildren. Each child usually gets new shoes along with the clothing, to be worn at the Easter Midnight Service. The paschal candles are also bought on this day, ready to be decorated before gifting.
Since much of Holy Week is spent fasting, by the time Easter Sunday comes around, food gifts are much appreciated. In addition to the red eggs, items could include tsoureki, a braided Easter bread, usually decorated with red eggs on top, feta cheese made from goat's milk and pastries made with honey. Ouzo, a Greek liquor with the scent of licorice, tends to flow freely at the Easter table, and everyone is welcome to sample the potent brew.