What Is Proper to Send to a Family After the Death of a Loved One?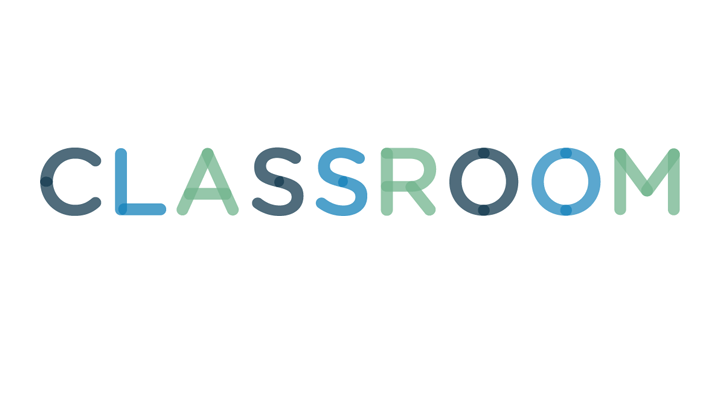 Jupiterimages/Photos.com/Getty Images
It can be difficult to know how to express your sympathy to a family after the death of a loved one. Sending a sympathy gift shows that you care and that you have the family on your mind.
A fruit basket or basket with various snacks, such as crackers or nuts, is a practical sympathy gift. Providing baked goods or a homemade meal such as a casserole is also thoughtful.The bereaved will need nourishment during this difficult time, and cooking will likely fall by the wayside. Food should be sent to the bereaved family's home, the website Everplans says in the article "Sending Condolence Gifts."
A sympathy card is a good way to express your condolences through a brief message. Let your feelings guide you when writing your message, says Emily Post in "Bereavement Questions and Answers." For instance, you might write about a special memory you have of the deceased. Close the message, "With deepest sympathy," suggests Post. Sign both your first and last name to avoid any confusion as to who sent the card.
Flowers are a common sympathy gesture that can be sent to the family's home or the funeral home. Tell the florist that you are purchasing flowers as an expression of sympathy, and he can help you pick the perfect arrangement. It's ideal to send the flowers promptly upon learning of the death, suggests Emily Post. Some families request donations to a charity in lieu of flowers. If this is the case, honor their request and send a donation, says Post in "Bereavement Questions and Answers."