How to Send Care Packages to California Prisoners
4 OCT 2017
CLASS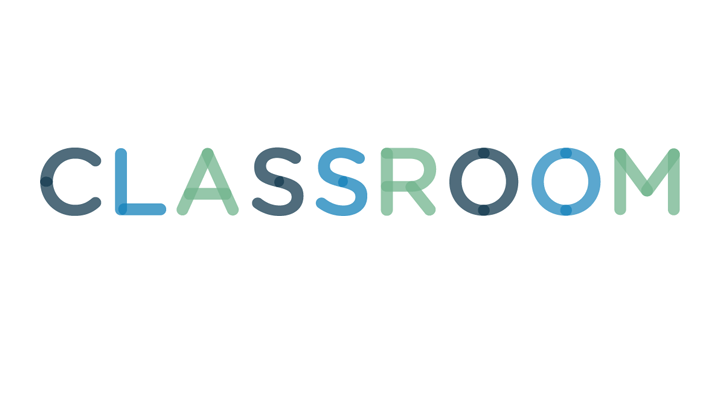 Tempusfugit/iStock/Getty Images
There are two ways to get care packages to inmates at one of California's prisons. An envelope with pictures and papers can be mailed directly to the facility; other items need to be purchased and delivered through state-approved vendors. The policies for sending mail and packages to inmates apply to all adult prison facilities within the California Department of Corrections and Rehabilitation.
1
Letters, Photos and Other Paper Items
Mail to prisoners must be sent in an envelope and may include letters of up to 10 pages, cards without embellishments such as stickers or glitter, up to 10 photographs no larger than 8-by-10, drawings, children's schoolwork and news articles. Envelopes, writing paper and up to 40 postage stamps also may be included. Photographs cannot contain nudity or images of sexual conduct. Mail should be addressed with the prisoner's full name, the number given to them by the California Department of Corrections, and the name and address of the facility.
A money order or check may be enclosed in an envelope sent to a prisoner. All mail sent to prisoners is inspected by the mail-room staff before it is delivered to the inmate. Money order and check funds are applied to the prisoner's account. Money also can be sent via state-approved vendors such as Western Union.
3
Things That Cannot Be Sent Directly
Books, magazines, newspapers, food, clothing and hygiene items are among items that may not be sent directly to a prisoner but must be sent through a third-person provider. Prisoners are allowed to receive such packages on a quarterly basis. A list of approved companies is posted on the California Department of Corrections and Rehabilitation website. Catalogs for the vendors are available at the prison for the inmates review.
4
Approved Care Package Vendors
As of 2021, eight companies have agreements with the state that allow them to send packages to prisoners on behalf of friends and family.
They are JPAY , Walkenhorst's , Union Supply Direct, The Vitamin Outlet, Mike's Better Shoes , Aramark iCare , 1 Stop Value Pack, Access Securepak.
Vendors offer a wide variety of name-brand items including food, coffee, candy, toiletries, shoes, clothing, eyewear, watches, jewelry, stationery, games, electronics, music and nutritional supplements. A few companies also offer "dress-out" street clothing that may be purchased in anticipation of an inmate's release. Quarterly packages to inmates cannot exceed a total of 30 pounds. Individuals who wish to send a package to an inmate can select and pay for items offered within the catalog of one of the vendors, which then takes care of shipping the items to the designated prison.