Military Care Package Ideas
4 OCT 2017
CLASS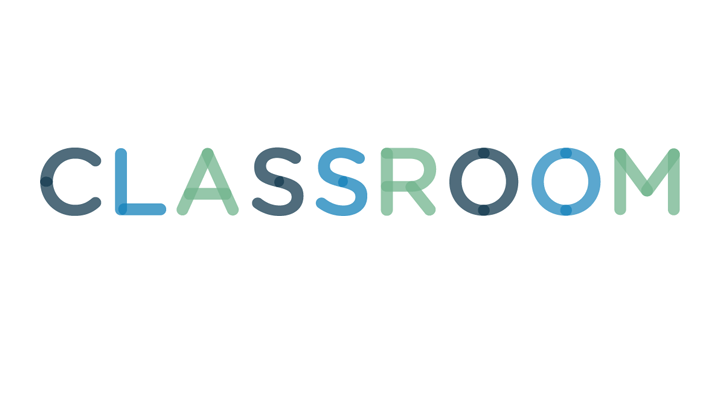 For military men and women, packages and letters from home are what keep them motivated. They're tokens of love and appreciation that are valued and cherished. If you're thinking about shipping one out to your soldier, consider what does and doesn't ship well, along with the simple things that he would miss from home when stationed abroad.
Any care package is a good package in the eyes of a soldier, but you will want to tend to both their wants and needs. Consider the simple necessities in life that may or may not be available in abundance overseas. This can include items like deodorant, air fresheners, shoelaces, vitamins, toothbrushes and toothpaste. Other things that may not be a necessity but are highly desirable are skin care products. Yet one of the most exciting things in a care package will typically be familiar foods. They are a welcomed gift to soldiers in a strange country, where Little Debbie cakes and Gatorade may not bet sitting on the store shelves. Granola bars, Hooah! Bars, Skittles, Pringles, ramen noodles and other foods that don't easily spoil or melt are great to ship out. In addition, entertainment such as paperback books and word puzzles can provide a little bit of relaxation during a soldier's recreation hours, and newspapers and magazines can keep them in touch with life back home.
On top of food and material items, what makes a care package even more meaningful is to include your own personal additions that remind the soldier that she is on your mind and in your heart. A handwritten letter tucked inside with all the other goodies is a perfect touch. Gather letters from other friends and families to include as well. Photos can provide a soldier snapshots of life back home and the people they love, especially children. Prepaid phone cards will allow them to contact the people they miss. Anything personal that can be added will surely warm their hearts.
However, when preparing a care package to be shipped overseas, consider the length of time it will take to ship as well as the conditions the contents will endure on the way and after their arrival. Especially in dessert terrains, dust and dirt have a tendency to invade bags and boxes, so individually wrap any baked goods that you are sending out. There are companies specialized in sending cakes, cookies and other homemade food overseas, such as Cookies Direct.
Other items to avoid including in your care package are waterless hand sanitizers. Instead, pack baby wipe packets or Hoo-Ahhs disposable towels. Don't send flashlights, sunscreen and compasses—soldiers are provided with the necessary gear already. Avoid anything that melts. M&Ms are the only chocolate decent at surviving the heat. Also, liquor and pornography (even Playboy magazine) are strictly prohibited.