Who Was the First Woman Pictured on the United States Postage Stamp?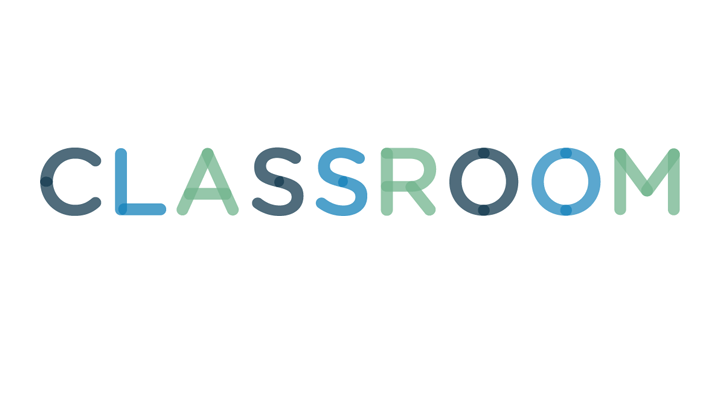 Drew Angerer/Getty Images News/Getty Images
Since the late 19th century, a number of prominent women have been portrayed on the United States postage stamps. Queen Isabella appeared first, though the stamp was not devoted specifically to her. It wasn't until the 20th century, with Martha Washington, that a woman was honored on a stamp for her own accomplishments.
The first woman pictured on a United States postage stamp was Queen Isabella in 1893. However, the 5-cent stamp wasn't issued specifically in her honor. The postal service released the stamp, which also pictures Christopher Columbus, to commemorate Columbus Day. Isabella and her husband, King Ferdinand of Spain, funded the explorer's journey to the Americas.
2
Honoring Martha Washington
In December 1902, Martha Washington was on the first stamp issued to honor a woman. The 8-cent stamp pictures her at the age of 65. Martha Dandridge was born in 1731 on Chestnut Grove Plantation in Virginia. After her first husband left her a widow with two children, she used her business skills to increase her fortune in the tobacco industry. In 1759, she married George Washington. They lived at Mount Vernon where Martha oversaw the household and plantation. During the American Revolution, she visited the cold and hungry soldiers at Valley Forge, donating warm clothing and food. In 1789, she became the First Lady when her husband was elected president. Eight years later, the Washingtons moved back to Mount Vernon where Martha died in 1802.