How to Make Fonts Bigger on Facebook With a Google Extension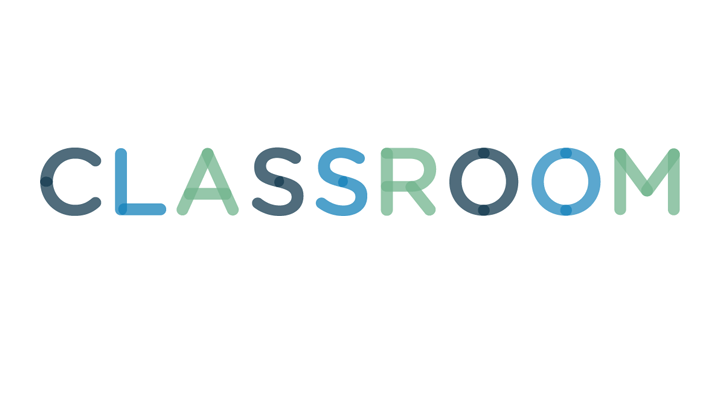 Justin Sullivan/Getty Images News/Getty Images
Using Google Chrome's built-in settings, you can change the font settings across all websites or press "Ctrl+" to zoom in to a page, expanding both text and images. If you want only Facebook's text to appear larger, however, adding one of many extensions will allow you to change the site's fonts without affecting images or other websites.
1
Adding Chrome Extensions
To add new extensions, open the Chrome menu, click "Settings," "Extensions" and then "Get more extensions." Type "Facebook font" into the search bar and press "Enter." Select the "Extensions" tab and look through the results. Extensions that can alter Facebook's font include Facebook Font Changer, Facebook Custom Font and Fabulous. Click "Free" on an extension to add it to your browser.
Every extension has a different setup method. If you use Facebook Font Changer or Facebook Custom Font, the extension will add a button near your address bar. Click the button to display a menu for changing Facebook's font and font size. Fabulous adds a button inside the address bar that appears only while visiting Facebook. Click it to modify the font options. If you use another extension and don't see a setup button, check the Extensions tab in Chrome's settings for an "Options" link by the extension.