How to Select Multiple Links for Download in Chrome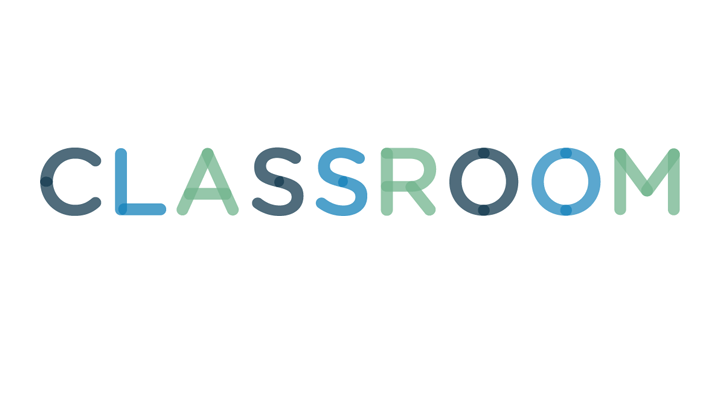 By default, Chrome doesn't allow you to select multiple links for download at the same time. However, several free Chrome extensions -- like Linky and LinkClump -- provide this missing functionality. You can also download an extension that adds an option to the browser context menu to open all selected links in different tabs -- not surprisingly, the name of this extension is "Open Selected Links via Context Menu."
Open Chrome, and then browse to the Chrome Web Store App page (see Resources).
Type the name of the extension you want to install in the Search box, and then click the name of the extension to open its product page. Alternatively, browse directly to the product page in the Chrome Web Store (see Resources).
3
Click the Add to Chrome icon
Click the "Add to Chrome" icon, and then click the "Add" button in the dialog box to install the extension to your browser. An extra icon is immediately added to the top bar of the browser. There is no need to restart the browser because the extension becomes active immediately.
Browse to a Web page with multiple download links listed on the page.
Drag your cursor over the links on the page to highlight them and select the text. Note that you can select all text on the page by pressing "Ctrl-A."
6
Right click on the highlighted text
Right-click on the highlighted text and select "Open Selected Links in New Tabs" if you are using the context menu extension. If using Linky, click the icon that the extension installed in the top bar of Chrome to open the download tool. If using LinkClump, right-click and drag over the links to select them on the page. When you release the mouse button, a tab is opened for each downloading file.
Several third-party download manager applications, such as Internet Download Manager and GetRight, enable you to download multiple files at once without the use of a browser.