How to Hide the Apps Panel on a New Tab in Chrome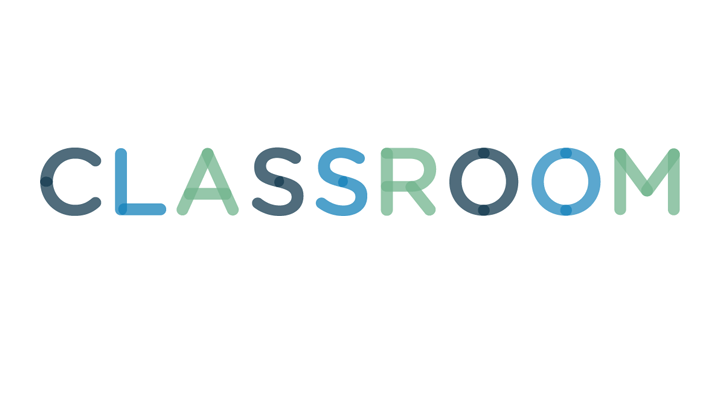 Image Source/Photodisc/Getty Images
In 2013, Google replaced the automatically displayed apps panel on the New Tab page with two separate panels that appear on the page only when you want to see them. The panels are accessible via an Apps icon -- marked with nine tiny boxes -- on the page, and an Apps shortcut on the bookmarks bar. Whether you want to hide the old apps panel, or the options to access the new panels, several Google and third-party options are available.
If your current version of Chrome still automatically shows the old apps panel on the New Tab page, it may be time to upgrade to the latest version. Chrome alerts you if an upgrade is available. On older versions of Chrome, an arrow appears on the three horizontal bars menu icon. To update Chrome, click the icon and select "Update Google Chrome."
If your version of Chrome is up-to-date, but you still see the old apps panel, then you may have accidentally modified the browser's features on the Chrome Flags screen. Open the New Tab page, type "chrome://flags" (without quotation marks) into the URL field and press the "Enter" key. If the Enable Instant Extended API feature is marked Disabled, click the down arrow, select "Enabled" and then click the "Relaunch Now" button at the bottom of the screen.
Some third-party apps, such as ContentBlockHelper, Blank New Tab Page, Empty New Tab Page and New Tab Redirect Plus, help you hide the icon in different ways. Some allow you to block page elements, redesign the page or redirect the page automatically to a different URL. To find an app to fit your specific needs, click the "Apps" bookmark on the bookmarks bar and click the "Web Store" icon. Type "new tab" or "block element" into the "Search the Store" field and then review the available apps.
You can also hide the Apps shortcut if you no longer want to see it on the bookmarks bar or use it to open the Apps panel on the New Tab page. Right-click the button, or anywhere else on the bookmarks bar, and then click "Show Apps Shortcut" on the drop-down menu to deselect the option and hide it. To make the shortcut visible again at any time, right-click the bookmarks bar and click "Show Apps Shortcut" again.
Depending on your version of Windows or Chrome, you may need to manually close the browser for new updates to take effect. After a Chrome update, an app may no longer work. Return to the Web Store after a few days to see if an upgraded version of the app is available or to find a new app that has similar functionality. Information in this article applies to Chrome 32.0.1700.102 as of January 2014. It may vary slightly or significantly with other versions or products.