How to Resize the Font in AOL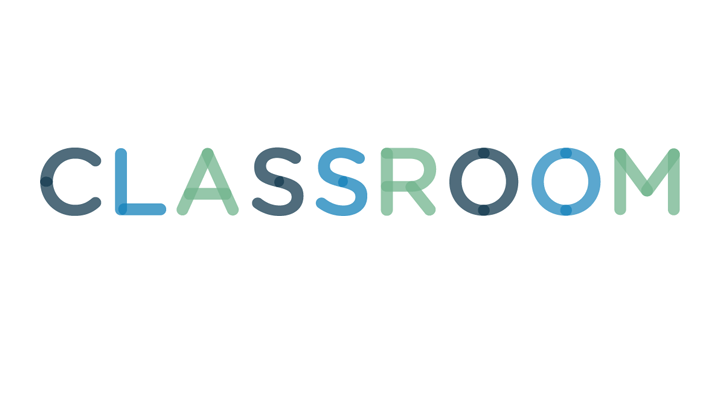 If you find yourself moving inches from the screen to read tiny text or can view only a few paragraphs of enlarged text, it might be time to resize your fonts. The AOL Desktop browser offers such controls for individual websites by holding the "Ctrl" button and moving your mouse wheel; you can also hold "Ctrl" and press "+" or "-." However, you don't need to do this for each website. A better alternative is to change the AOL defaults, so all sites appear with the adjusted font sizes unless they're coded with a fixed font size. You can also change the font sizes for AOL services, such as email, messages and chat rooms.
1
Changing AOL Font Sizes
2
Enter the AOL keyword Font
Enter the AOL keyword "Font" to view the Font & Text Settings page.
3
Click the numeric drop-down menu
Click the numeric drop-down menu and select your preferred font size to be used when composing emails and messages.
Click "Small," "Medium" or "Large" in the Text Settings section to change the displayed fonts in AOL email, chat rooms and messages.
5
Click Save to save your changes
Click "Save" to save your changes.
6
Adjusting Website Font sizes
Click "Edit" in the top menu of AOL Desktop.
Move your cursor over "Text Size" and then select a different font size, such as "Largest," "Larger," "Medium," "Smaller" or "Smallest," from the fly-out menu.
Click "Edit," "Zoom" and then a listed percentage to change the size of the entire Web page, including text and images. You can also choose "Custom" to specify an exact percentage.
Information in this article applies to AOL Desktop 9.6 and 9.7. It may vary slightly or significantly with other versions or products.