How to Remove Pop-Ups on a Samsung Galaxy Tab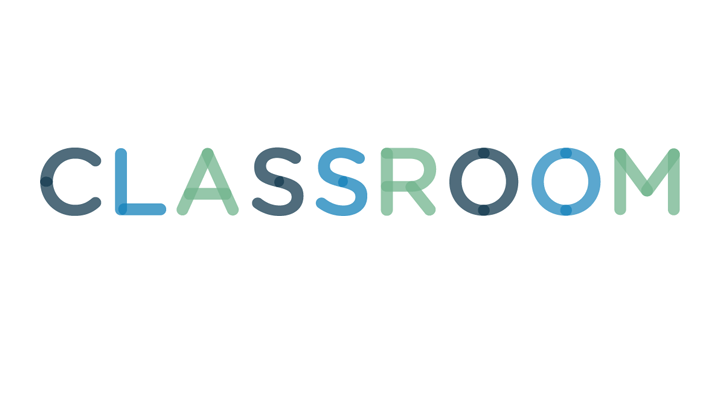 Sean Gallup/Getty Images News/Getty Images
The native Android browser on the Samsung Galaxy Tab includes a pop-up blocker feature. When you first set up the tablet, the pop-up blocker is enabled by default. However, if you installed an application that altered your browser settings, or if you disabled the pop-up blocker, and now you want to re-enable the feature, you can do so in the browser's advanced settings. You can also enable the pop-up blocker feature in the Chrome browser.
To enable the pop-up blocker in the Android browser, launch the browser app, then tap the "Menu" icon. Open the Settings menu, then click the "Advanced" tab. In the Advanced Settings screen is a "Block Pop-ups" section that enables the feature.
In Chrome, open the Settings menu, then select the "Show Advanced Settings" tab. Click the "Content Settings" option in the Privacy section of the Advanced Settings menu. Select the "Manage Exceptions" tab. Here, you can enter the IP addresses of the sites for which you want to block pop-ups.