How to Look Feminine With a Pixie Cut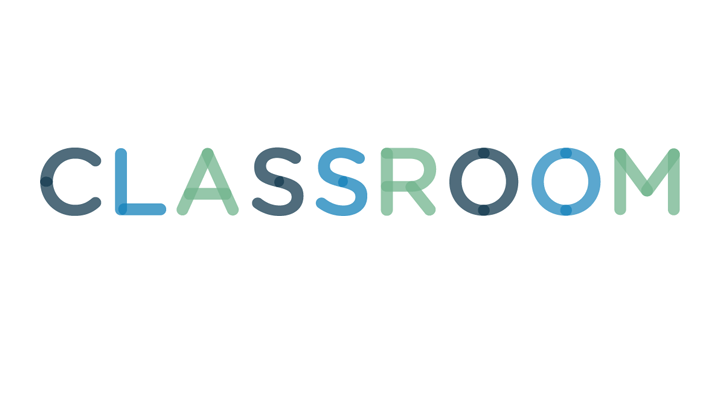 Hulton Archive/Hulton Archive/Getty Images
Once there was a princess who ran off to escape her responsibilities and cut her hair to symbolize her freedom. Audrey Hepburn's pixie cut for her role in 1953's "Roman Holiday" started a trend that's still going strong. French actress Audrey Tautou reprised the look with her tousled short locks. But you needn't move to Europe -- or change your name to Audrey -- to enjoy this carefree coiffure. And if you're worried about looking boyish, don't be. With the right clothing, makeup and attitude, you'll be both tres chic and tres jolie.
Short hair is a bold move for anyone, and "Vogue" writer Joan Juliet Buck spelled it out in a 1988 essay entitled "On Short Hair." It "removes obvious femininity and replaces it with style," Buck wrote, so it's important to keep the haircut trimmed and everything else well groomed. Do wear lipstick and groom your brows, and you might also "begin to crave pearl necklaces, long earrings and a variety of sunglasses," Buck said. The advantage? It makes people notice you and highlights your excellent bone structure.
Versatile as the haircut may be, it's only a part of your look. To look more feminine, focus on clothes and makeup -- either the eyes with perhaps a smokey cat's eye look, or the lips with a bright red or perhaps a plum. A "Vogue" slideshow on street style shows a pixie-locked fashionista wearing billowy, ballerina-length, dark blue tulle, with a matching headscarf tied in a bow at back. Strappy cobalt stilettos complete a look that no one would declare androgynous. You might, for example, accent a pixie cut with bright magenta lips that match a watercolor flower print shirt. Other can't-miss feminine options: a graceful, ankle-length skirt and ladylike flat sandals. Add big sunglasses, and you'll feel like you're on your own Roman holiday.