How to Look Like Christina Aguilera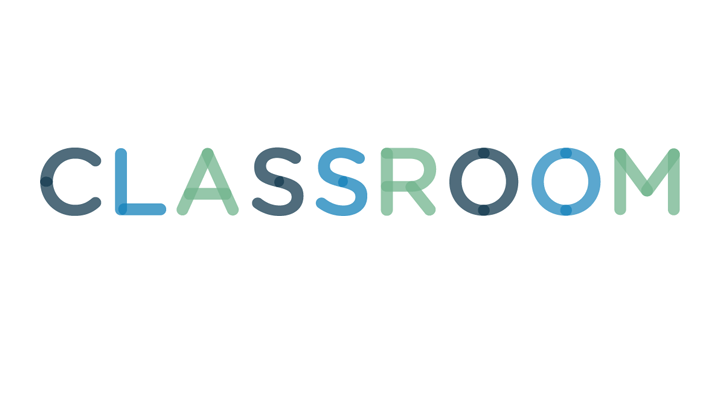 With a powerhouse voice and a commanding stage presence, Christina Aguilera has been wowing audiences since her Mickey Mouse Club days. Throughout the years, she has created iconic looks, always adding her Latina flavor to her ensembles. To achieve Christina's glamorously polished appearance, try out a few of her tricks.
1
What a Girl Wants to Wear
The 2013 Christina is a big fan of black. Sport a long-sleeve black cocktail dress with a halter neckline and gold trim for a fancier look or a black cotton maxi under a light jean jacket and rolled up sleeves for something more casual. For one of her fun, sassy get-ups, rock a cream leather jacket over a yellow tank top and a pair of jeans. Since Christina is shorter, she loves to wear all of her outfits with high-heels. Finish your look with a cross necklace and a simple ring.
On her off days, Christina is often found in comfy, everyday clothes. Rock a flannel shirt with a white tank top underneath. Match that with a pair of torn jeans and black combat boots. Throw on a pair of over-sized sunglasses for celebrity flare. Or, up your casual look by opting for a pair of black skinny jeans, an over-sized white printed tee, and a leather jacket. In true Christina fashion, wear this look with a pair of black stilettos, a chunky necklace, bangles, and rockstar-worthy statement rings.
Christina is often photographed in feature-defining makeup. Her eyebrows are very thin and light brown, but her eyes and lips are dark. To get her magic makeup, apply a chromatic array of grey and black shadows for a smoky effect. Stick on a pair of fake eyelashes and load up on the mascara. Contour your face by using a bronzer around your jawline and under your cheekbones then finishing your look with a peach blush. Use a deep red lipstick with a touch of clear gloss on top for added shine. Play around with shimmer shadows, bright red lipsticks and light pink blush to try some of her other makeup looks.
4
Hair That Moves Like Jagger
Most commonly appearing with her bleach blonde hair, Christina rocks a long bob. To adapt this style, straighten your hair and create a center part. Christina sometimes changes up her bob by wearing lightly teased curls and a less-defined part. To capture this look, curl your hair with a curling iron then softly backcomb the tips. Finish with a light coat of hairspray. Keep your hair shiny like Christina's by applying a finishing gloss to each look.