How to Look Like Shakira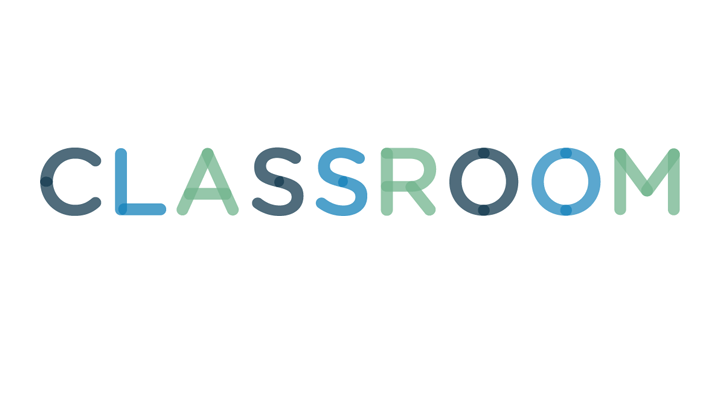 Pascal Le Segretain/Getty Images Entertainment/Getty Images
Colombia may be known for its emeralds, but they aren't its only beauty. Pop sensation Shakira took over America with her long blonde hair, sexy dance moves and bilingual lyrics. As a vocal coach and judge for "The Voice," she graced each show with her fashion-forward outfits and stylish hair and makeup. Throughout the years, she's flooded the music video scene with some iconic looks. With some simple at-home makeovers, you can look like Shakira "Whenever, Wherever."
With a head full of tight waves, Shakira looked natural and sexy in her 2006 video "Hips Don't Lie." To achieve this look, wave iron your hair and tease for extra volume. Shakira rocks her waves with a center part. Keep your makeup in natural tones with clear lip gloss. Wear a red, lightweight T-shirt and tie the bottom into a center knot, creating a crop top. Pair with a knee-length, red silk skirt and -- if possible -- go barefoot.
In the acrobatic choreographed 2009 music video "Did it Again," Shakira starts off in a sauna scene. Her waist-length hair is slicked back and bone straight. Along with a white halter-neck leotard, Shakira has a sheer white wrap skirt around her hips. Another look you can copy is her ending outfit. Wave your hair and tie it half up, half down, along with a pair of large gold hoop earrings. Apply light brown eye shadow around your lash line and nude lipstick. Wear a black halter-top and a black A-line skirt. Shakira's top was bejeweled down the front center, but you can replace this with a fancy necklace.
Posing around a Spanish estate, Shakira has a funky country look in her 2012 music video "Addicted To You." Her short blonde bob with a wispy fringe is peeking through under her oversized black floppy hat. If you already have chin-length hair, this will be an easy look, but you can use a wig if you have either long locks or a pixie cut. Wear pink lipstick, peach blush and gold eye shadow with a dark liquid liner. Stylize with a long silver necklace on top of a black and white, zigzag patterned, backless one-piece swimsuit and a black and white, thick-striped, ankle-length skirt. Of course, a country girl has to wear her boots.
Although Shakira only featured on Pitbull's 2013 "Get it Started" music video, she didn't shy away from shining. Her strapless, sequined, gold mini dress with gold chain detailing across one shoulder had a gold ballgown-like extension, making her red carpet worthy. To get her look, blow out your hair and use a round brush to create soft waves. Apply rose lipstick and brown eye shadow with an emphasis on thicker and darker eyebrows for a modernized version of the superstar.