Rules for Wearing Pearls
29 SEP 2017
CLASS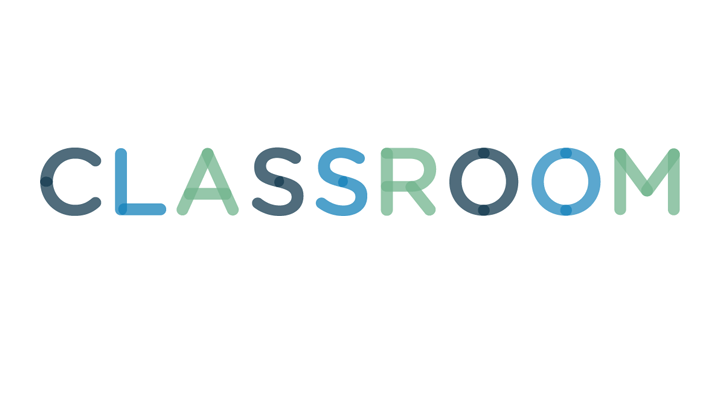 Wearing pearl jewelry the correct way will help you look sophisticated and fashionable, and less like your grandmother. Pearls can be worn at any age, and still look contemporary, when using these simple rules. Their simple, yet elegant appearance make pearls great accessories at the office, at night and even when running daily errands.
1
Wear Classic Pearls to the Office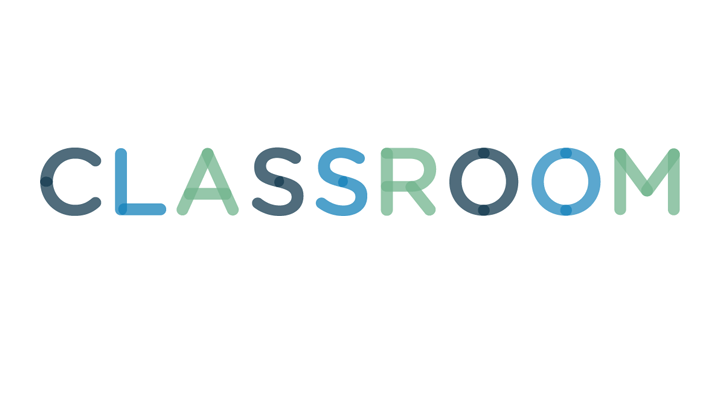 Opt for understated, simple pieces to wear to the office. Wearing one strand at a time adds polish and sophistication to your attire. Pearl necklaces for the office should not fall past your bust line, and should complement, but not overpower, your complete look. Pair a short strand of pearls with a business suit, or wrap a long strand of pearls around your wrist. Wear stud pearl earrings with your work attire. To appear professional, do not wear more than one pearl accessory at a time. For instance, do not pair your pearl necklace with a pearl bracelet and earrings. You want your client to focus on your work, not your jewelry.
2
Choose Ornate Pearls for Evening Engagements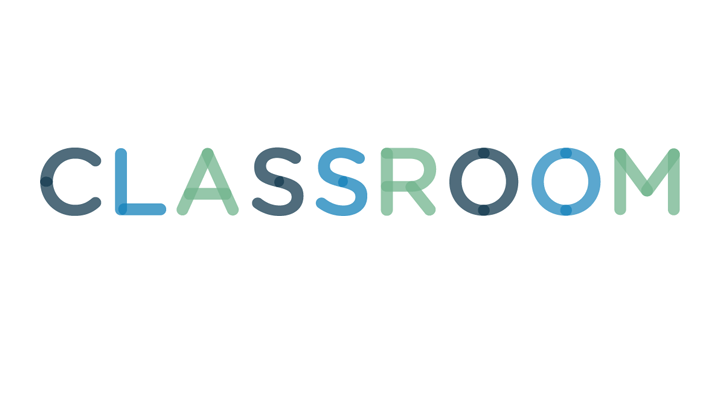 Pearls create an elegant and womanly look when paired with an evening gown. Opt for colorful, large and long pieces when wearing a solid-color dress, or go for small pearls when wearing elaborately embellished attire. In the evening, wear necklaces, earrings and bracelets in combination. If you wear your hair up, opt for ornate dangling earrings. If your evening attire is sleeveless, choose a matching pearl necklace and bracelet combination.
3
Add Pendants to Modernize Pearls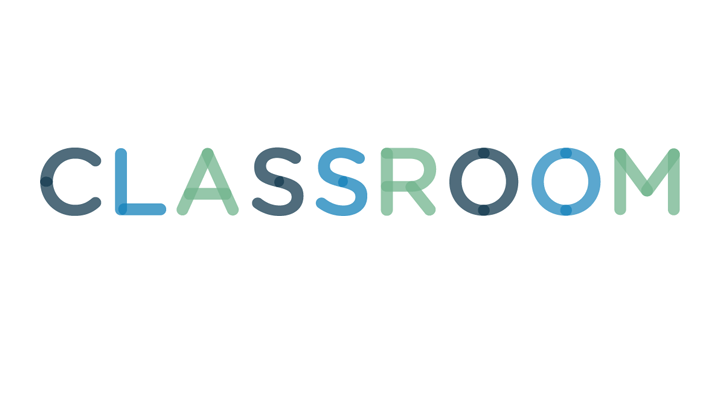 When adding a pendant to a pearl necklace, be sure that the necklace can handle the weight of the pendant. Your pendant will be the focus of your necklace, therefore it should match the color scheme of your outfit. For example, if you are wearing a red outfit, look for a pendant with shades of red. If you are wearing brown or black attire, you may choose any colored pendant, however, match the pendant to your purse or shoes for a polished effect.
4
Wear Trendy Pearls with Everyday Attire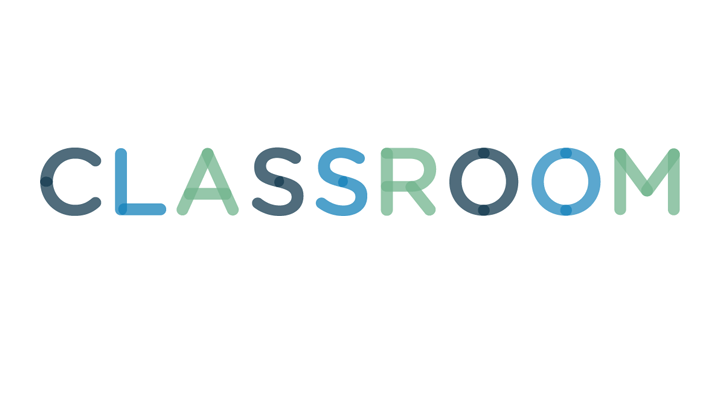 With everyday attire, have a little fun with your pearl jewelry. If you pair a classy top with jeans, add pearls to create a trendy and fashionable look. Choose chunky pearls, colored pearls or layer different strands of pearls. With everyday attire, do not wear pearl earrings, necklaces and bracelets together, or it will overpower your look and you will appear overdressed. If you have short hair or wear your hair up, wear dangling pearl earrings to bring attention to your neck and face. Wear long or different colored strands of pearl necklaces with a solid-color top. Pair several strands of pearl bracelets on one wrist with a short-sleeve shirt.
5
Choose Complementary Pearls for Your Wedding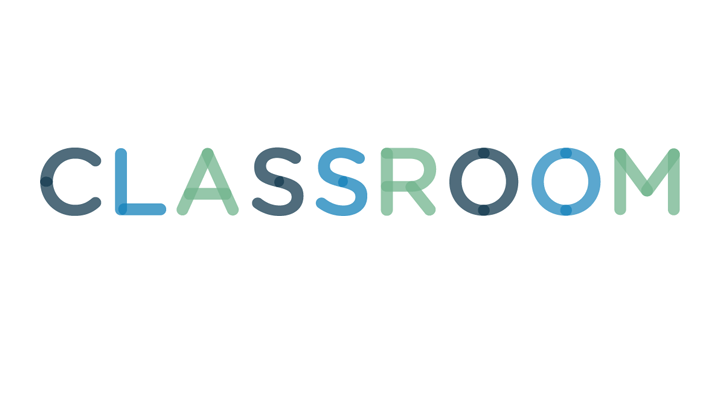 When choosing pearl jewelry for your wedding day, opt for a shade of pearls that is a close match to the shade of your wedding dress. Antique or cream-colored pearls look classy with an off-white or cream-colored dress. White pearls complement a white wedding dress. Do not wear a pearl necklace that is too long or too many types of pearl jewelry. You want the focus to be on you and your dress, not your accessories. A pearl necklace should rest just below your collarbone. Pearl earrings that slightly dangle will look very romantic when paired with a sophisticated up-do hairstyle. A simple single strand of pearls around your wrist will enhance the beauty of a sleeveless wedding dress.