LDS Relief Society Bulletin Board Ideas
29 SEP 2017
CLASS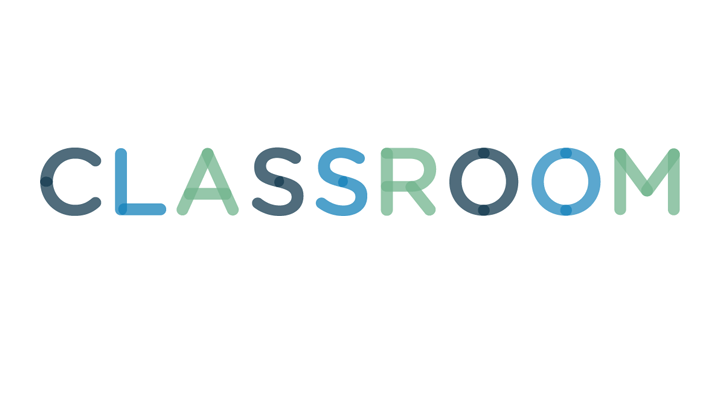 The Relief Society is an organization in the Church of Jesus Christ of Latter-Day Saints (LDS) -- the Mormons -- that was established to inspire and teach the female members of the church. It was organized by Joseph Smith in 1842 in Nauvoo, Illinois. Each Ward, or local division of the church, has a Relief Society Organization, to which all female members ages 18 and older belong. Bulletin boards are displayed or sent to members of the Relief Society to announce lessons and events.
Cork boards can be hung in the Relief Society room at the church building. Each week, use push pins to post updated news and events. Wrap the board in fabric to embellish the board. This also hides holes left by the pins. Borders and pictures are also options for decorating the cork board. Pictures can include pictures of Christ, church paintings, pictures of the Temple or pictures from recent Relief Society activities.
If posting a physical bulletin board in the church isn't possible, another option is to distribute the bulletin on the Internet. Using a word processing program, put together a bulletin and email it to the sisters in the Ward. Include information such as upcoming activities, Sunday's lessons and monthly birthdays. Announcements about births and other special events can be included as well. Another option is to start a blog for the Ward's Relief Society and invite all sisters to join.
Choose a quote or thought for the month and include it on the bulletin board. This can be a scripture reference, a quote by a general authority or a thought-provoking statement. Accompany these thoughts with pictures to add color and visual interest to the bulletin board. Another option is to extend a challenge to the sisters for the month. This may be reading the Book of Mormon each night, attending the Temple more frequently or improving personal prayer.
New sisters may be present in the Ward, or sisters who aren't well-known. Include a monthly spotlight on your bulletin board. Choose one sister in the Ward and ask her to answer questions about herself. She can provide information such as how many children she has, her favorite hobbies, her favorite books and movies, what she does for work and any special skills or passions she has. Placing a spotlight on the bulletin board each month will help the sisters get to know each other.