How to Write a Newsletter for Preschool Parents
7 AUG 2017
CLASS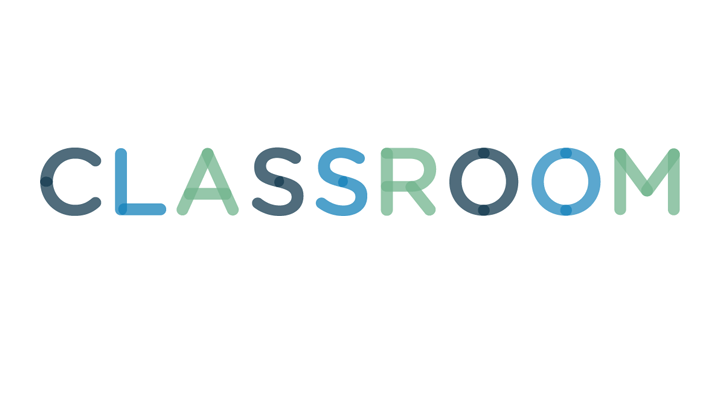 In a preschool setting, finding time for parent/teacher conversation is not always easy. Instituting a weekly or monthly newsletter can lead to better communication throughout your preschool. Newsletters are important tools which help keep families up-to-date on all that is happening with their children and with the school. Whether in letter or email format, they are a great way to share information with families, coworkers and the community. Once your first newsletter is written and saved to your computer you can easily update it with new information as needed.
Open up a word processing program on your computer. This is where you will write and save your newsletter.
Highlight your curriculum. Write a blurb which features any standout projects, activities and experiments you did with your preschoolers.
Welcome new families. Including information on children who recently joined your program will make them feel like part of your school's family.
Incorporate a calendar of events that includes upcoming or special events, classroom reminders, tuition due dates and changes in schedule.
Emphasize any staff or children accomplishments.
Be wary of writing the last names of children in your newsletters. Some families are quite particular and do not want that personal information to be shared with the community. If you do choose to incorporate this, get permission from the parents ahead of time to avoid any conflict.
Adding photos of children and staff makes the newsletter look professional and promotes the school's welcoming appearance. Hang up a copy of your newsletter in your classroom; this can be used a marketing tool when other families come to tour your school. You may also want to include any events that are going on in your community.