Newsletter Ideas for Elementary School Nurses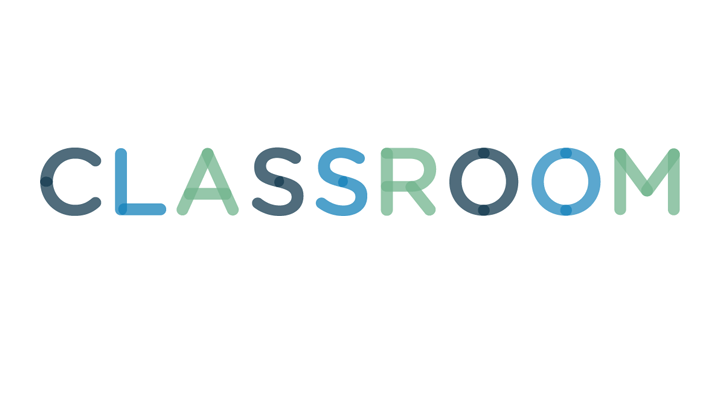 Newsletters give school nurses the opportunity to report about the health issues facing the school community and to share important information about sickness and disease prevention with faculty, parents and students. Create a newsletter that interests and engages readers, and conveys the school's health and wellness initiatives. Ultimately, a newsletter can support your goal to maintain a healthy learning environment.
In each edition of your newsletter, ask a health-related trivia question and offer a prize to the first readers who respond with the correct answer. Ask reader to submit answers online, because you do not want respondents to congregate at the nurse's office. Include a trivia question in each newsletter so that readers can anticipate it in upcoming issues and stay motivated to read the newsletter.
2
Monthly Health Initiative
Report about a health initiative that is of particular importance to the month or season. For instance, if winter is approaching, stress the importance of immunizations. In the spring, discuss outdoor activities that help people stay fit and enjoy nature. Be mindful of your audience. If you are writing a newsletter that elementary students read, try to make this information accessible to a younger readership, but also of interest to adult readers.
Profile an employee or volunteer in the nurse's office. This introduces the school community to the name and face a person who works to make the school a healthy and germ-free place for all. Include fun information about this person, such as education, hobbies and favorite books or movies. Also include something health-related, such as what this person does to stay active. Profiling people who work at school will make them more approachable to students and faculty. An alternative ideas is to profile students, sharing their techniques for staying healthy and for keeping the school germ-free.
Report on the goings-on in the local health community. For instance, alert readers to races or walks that raise money for cancer research or other disease prevention. Include pictures and reports of students who attend such events, so that their involvement will inspire others to get involved.