Ideas for a Church's Welcome Bulletin Board
29 SEP 2017
CLASS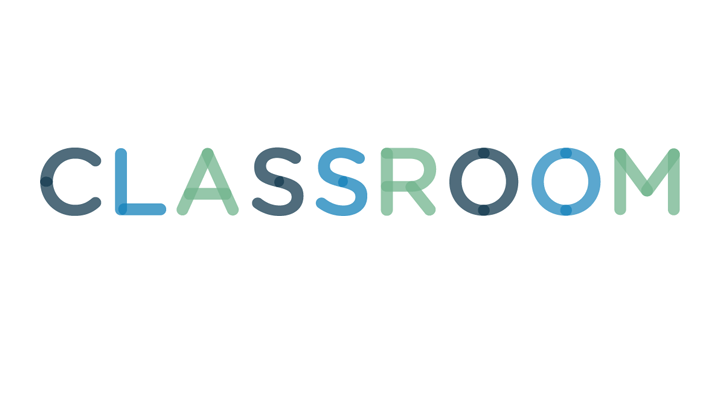 Bulletin boards outside the church or in the vestibule can welcome members to church each week, giving them information about church events and members in need. Use this bulletin board to promote interaction among church members, increase participation in church activities or start a prayer chain. Bulletin boards also can create a sense of community in the church.
Use a prominently displayed church bulletin board to welcome new members. Each month, include photos of new members with their names and children's names next to their picture. If they are new to town, list where they moved from. This bulletin board idea puts the spotlight on new members who might be looking for new friendships and volunteer opportunities at the church. Other members can put names with faces, and they can seek out the new members to welcome them to the church.
Welcome churchgoers every week with a bulletin board that features upcoming events. If any support groups, youth groups or women's clubs are meeting in the upcoming week, include the date, time and location on the bulletin board. The bulletin board can also promote big events like upcoming church festivals. Publicizing upcoming events on the bulletin board can increase participation and improve relationships among church members. Always include contact information for each event so church members can find out more information.
Include a passage from Scripture on the bulletin board that relates to that week's service. Consult with the pastor or priest about what Bible verses to include on the bulletin board. You can also include a take-home message for church members, perhaps explaining how to apply the Scripture passage in everyday life.
4
Prayers for Those in Need
Create an interactive bulletin board where church members can request prayers for those in need. Title the bulletin board "This Week, We Pray For …" and include permanent markers on the board so church members can write the names or causes that need prayer. This board welcomes members to church, showing them why they are there and who needs support.
5
Church Member of the Week
Feature a church member who has devoted her time and energy to the church. Include a photo of the church member and some fast facts about her service. This bulletin board will show members how they can participate in the church, and they'll "meet" a new church member every week.