What Kind of Birthday Present Should I Get for a Girl I Like but am Not Dating?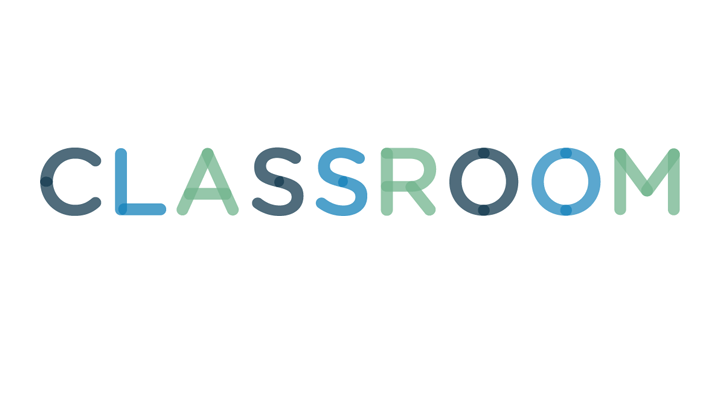 Hemera Technologies/PhotoObjects.net/Getty Images
So you like this girl and her birthday is coming up. You're not dating. You still want to buy her a birthday present -- but what? You don't want to get her a pricey gift that should come from a boyfriend. You also don't want to give her something generic. Focus on casual or moderately priced gifts. Show you know her interests and passions.
The girl loves music. The two of you have had conversations about favorite artists. Make a playlist of songs that would interest her. Put the songs on a CD, or send her an e-birthday card with a link to the download. Another idea is to compile birthday-related songs, such as "Happy Birthday," by Stevie Wonder, "Birthday," by the Beatles and "16 Candles," by The Crests [if, of course, your crush is turning 16].
Perhaps you have had conversations about famous works of literature and authors. For her birthday, give her a book by one of her favorite authors. If there is a book you own that she wishes to borrow, purchase a new copy and tell her that you thought she should have her own. If she has started writing stories or poetry, give her a high-quality hardbound journal.
Give a girl who is always up on the latest movies and TV shows a gift card to a local theater, complete with vouchers for popcorn and drinks. She might use the card to take you to the movies with her. Find a movie poster of one of her favorite films and have it framed. You could also give her a DVD of an old black and white movie that you think she would enjoy. Another idea: Pick up a DVD of the last season of her favorite TV show. If there is a quirky theater performance in town, get tickets and offer to take her.
If you want to signal that you like her, go for a classic bouquet of red roses or her favorite flowers. A box of chocolate truffles is also a romantic gift. Get her one of those giant birthday cards to make the point. If you are too nervous to tell her how you feel, write it down. A bold move, if you feel confident, would be to ask her out for a birthday dinner, just the two of you. With any luck, it could be her wish come true.