Gifts for Women in Retreats
4 OCT 2017
CLASS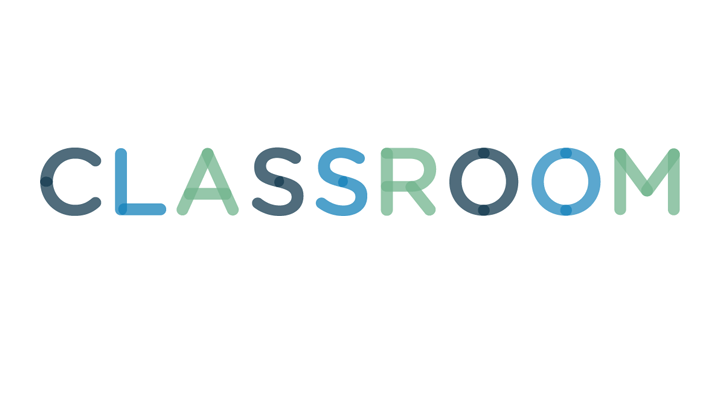 Women's retreats give females the chance to escape stressful lives and engage in relaxation, special treatments or a particular type of training or communication with others. From church retreats to just a group of girlfriends looking for a weekend getaway, these activities give you the opportunity to find the right gift for the woman--either an item she can use while she is away or a token of appreciation for attending the retreat. A trip to your local retail or craft store is all you need to obtain or create gifts she will enjoy.
You can create a gift basket full of items for the woman to use to relax at the retreat or when she gets back home. Get a medium size wicker basket and fill the bottom with lavender tissue paper. Add items such as lavender-scented lotion, bubble bath, bath salts, body wash and a body sponge. You could also use pink tissue paper with rose-scented bath products. Other items to put in the basket include scented candles, mud masks and washcloths.
If the retreat is for a church group, make religious gift to give the woman. For an inexpensive gift, laminate a Bible verse on cardstock paper. Other gifts items include religious-themed bookmarks, pens, calendars, journals, key chains and prayer books and pocket Bibles.
Another idea is to fill a small gift bag with cross-themed, non-denominational jewelry, such as bracelets, rings, necklaces and lapel pins. Religious home decor items are also a perfect choice for a woman at a church retreat. Give her items like a small cross that has a stand or angel-themed wall hangings, which she can take home after the retreat.
If the retreat is not of a religious nature, give the woman in question decorative pens, notepads, journals and calendars with hearts or flowers for design. Home decor items, such as candleholders, scones or kitchen gadgets also make useful gifts for a woman attending a retreat, perhaps to use in her room after a day of classes or treatments.
If you are providing gifts for a women's retreat for scrapbooking, quilting and crafts, be sure to include many of these items. For a scrapbooking retreat, pack a bag of supplies like a small photo book, glue, paper cutouts, scrapbook paper and a set of paint markers. For quilting retreats, give gifts like pincushions, a package of different-colored threads, scissors, patterns and needles. When purchasing gifts for a women's craft retreat put together a basket full of paints, markers, different types of papers, jars, small candle, ribbon and scrap fabric. The woman can use these items at the retreat or when she gets home.