Gift Ideas for a 24 Year Wedding Anniversary
29 SEP 2017
CLASS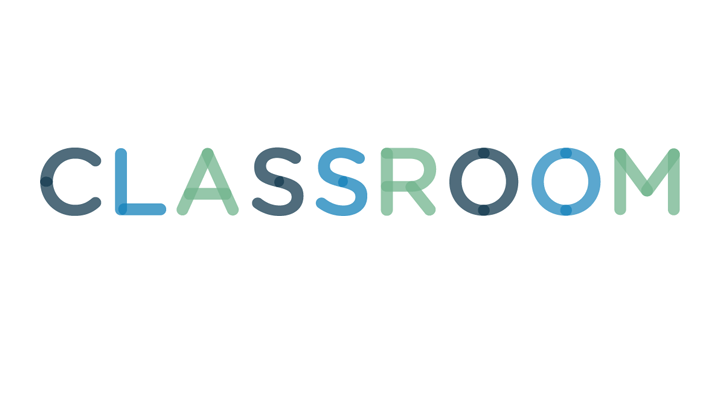 Traditionally, different categories of presents are given for each wedding anniversary for the first five years, and then in five-year increments for the years after the 20th. Consequently, there is no traditional anniversary wedding gift for the 24th anniversary. However, you can still give a gift on a 24th wedding anniversary as modern etiquette dictates new traditions for gift giving.
The modern tradition is to give musical instruments for a 24th anniversary. You can give any sort of musical instrument, even if the couple doesn't play one. The instrument can be used as decoration or you can add classes that teach the instrument. Think about romantic instruments such as the harp, violin or piano for a romantic gift. Or give a musical instrument that matches the couple's style and taste. If the couple, or one of the spouses, enjoys rock music, buy an electrical guitar. You can even be creative and buy non-functioning decorative musical instrument.
The gemstone for a 24th anniversary is tanzanite, a semiprecious stone discovered in 1967. Its hue ranges from shades of blue to shades of lavender and it is relatively inexpensive. Tanzanite is used in modern jewelry pieces such as necklaces and braclets. You could give your husband tanzanite cuff links or watch. You could also consider a non-jewelry item with tanzanite gems like a decorative plate.
If you wish to eschew the traditional gifts, consider something more personal. Create a scrapbook filled with pictures of both spouses or create a mixed CD of songs played at the wedding. When buying a 24th wedding anniversary gift, think about the couple's hobbies and items they collect and buy items to add to a collection.