Activities to Do When Reunited with Old Friends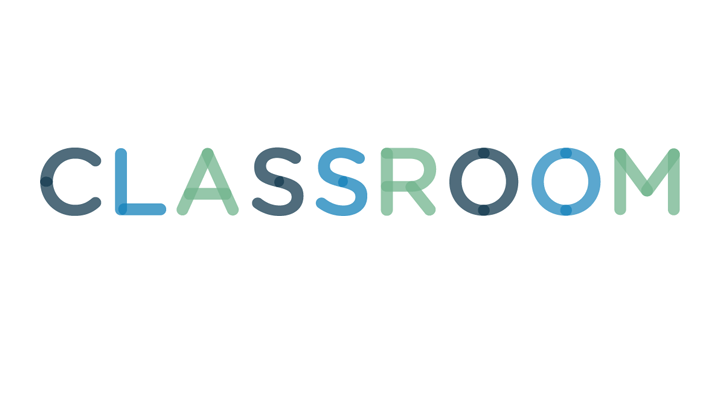 Jupiterimages/Polka Dot/Getty Images
Maintaining close friendships can have a substantial impact on your life. In fact, research published in "Plos Medicine" found that healthy relationships with family and friends can lower the risk of premature death by as much as 50 percent. When you have the opportunity to reconnect with old friends, make it a memorable experience and ensure that there are more opportunities to get together in the future.
If you've been out of touch with your friends for a while, the first thing you'll likely want to do is to catch up. Plan a casual lunch at a nearby restaurant, organize a barbecue in your backyard or fill a picnic basket and invite your friends to a local park for a relaxed afternoon outside. Use the time together to find out what has been happening in each other's lives. Forgo formal invitations and invite the gang through email or text to keep it casual. You can make it a potluck gathering to work within a budget by asking each guest to bring a favorite dish, which also lets everyone share their culinary personality with the group.
Reminisce over old times by planning a day out on the town. Make a list of the places you frequented together years ago and visit them with your group of friends. Bring along a camera to take pictures at each stop so you can assemble a then-and-now scrapbook. If you're a fun-loving group, turn the event into a scavenger hunt, following clues such as, "the place we first met" and "the first place we got into trouble." Alternatively, invite your friends over to your home to reminisce and encourage each guest to bring along memorabilia such as photo albums, video clips, scrapbooks and yearbooks. Serve favorite foods from the past and play the music that you listened to to set the tone.
If you fell out of touch with your group before crossing off every item on the "things you'd like to do together" list, use your reunion as an opportunity to pick up where you left off and create new memories together. If you always wanted to go on a trip together, plan a weekend camping trip where you can explore your surroundings together by day and catch up by the campfire at night. If you weren't old enough to make it into the city's most happening night clubs when you were last united, arm yourselves with photo IDs and head out to dance the night away.
Help the group avoid falling out of touch again by making plans to stay connected. Create a social group online where you can message each other, post photos and make plans. Try to add a new photo or post at least once a week to keep the group up to date. Alternatively, compare schedules and choose one day each month to get together for lunch or dinner; make your monthly reunions more memorable by planning adventurous activities, such as parasailing, rock climbing or mountain hiking.