Social Etiquette for Inviting Friends Over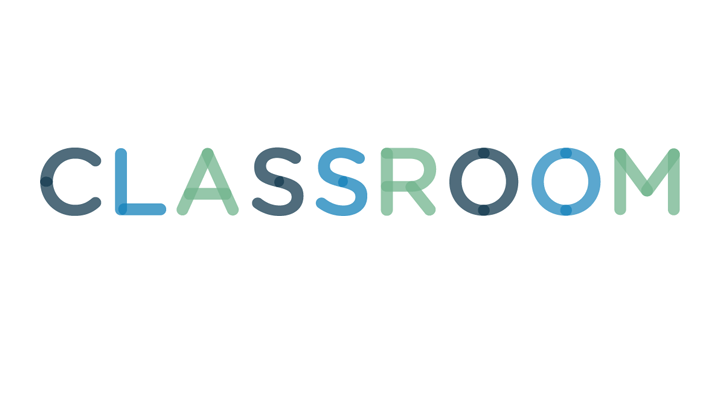 Stockbyte/Stockbyte/Getty Images
Whether you are throwing a huge party or having a laid-back afternoon of watching football and munching on food, at some point you actually have to invite people over. Though invitation etiquette is certainly not as formal as it once was, it is helpful to determine the best way to invite your friends over for different events. Your invitation can set the tone for your get-together and perhaps make a good impression on someone you want to get to know better.
You have four different methods of inviting friends, depending on the situation. For a casual get-together, you can invite your friends electronically using text messaging or email, or just make a simple phone call. Electronic invitations are essentially free and can also appeal to your "green" friends who are into environmental issues. Mailing a traditional written invitation is more appropriate for a formal gathering, such as a black-tie gala or wedding.
2
What an Invitation Should Include
When extending an invitation, communicate the type of event -- like a Halloween party or backyard cookout, who is hosting it and when it will take place. If necessary, mention a dress code along with RSVP details. Include a map on e-vites and paper invitations. Nancy R. Mitchell, owner of The Etiquette Advocate, told "The Chicago Tribune" that mentioning gifts or registry information is in poor taste, and you should always invite your guests directly instead of through a third party.
3
When to Extend an Invitation
When you are inviting close friends and family, sending out invitations is not typically necessary, but etiquette calls for some advanced notice when it comes to planning an event. One-to-two weeks' notice works well for a phone invitation and three weeks' notice is ample time for an electronic invitation. If you are inviting someone over in person, avoid doing it in front of anyone who might not be included. Two-to-four weeks' notice is usually a good time frame for paper invitations.
4
Other Things to Consider
According to the Emily Post website, double-check with any friends who have not responded to your RSVP to ensure the invitation did not get sent to their spam folder. Also, to protect everyone's privacy, turn off any computer features that might let everyone see the entire guest list. Proofread your message before sending out any invitation, whether on paper or online.