How to Plan a Family Literacy Night at School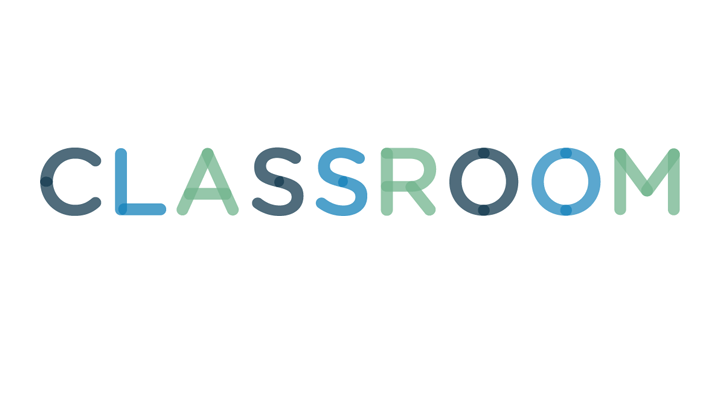 Biliana Rakocevic/iStock/Getty Images
Whether you're a teacher, the PTA president or a parent who wants to pitch in, planning a family literacy night means that you'll need to combine whimsical fun with education and academics. A successful literacy event includes an appropriate theme, book-related activities, and food that follows the evening's fiction and nonfiction. Not only are these book-themed events entertaining social activities, but they also encourage reading in no-pressure, fun-filled ways.
1
Choose a Literacy Theme
Before you start planning activities, you'll need a theme. Pick a general theme such as ABCs, animals or a season, or go with a specific author, genre, holiday or type of book. For example, you could have a fairy tale theme in which you highlight the genre, invite the children to come dressed in favorite character costumes -- such as Cinderella or Prince Charming -- and have dramatic re-enactments of stories such as "Rapunzel" or "Beauty and the Beast." Send home themed fliers with the students, put posters up at school or use an email blast to get the word out. Include the name of the event, the theme, the date and time and the location or the spaces in the school where it will take place. Highlight activities, events and refreshments on the front of the notification -- as well as the need for parent volunteers.
2
Coordinate with a Book Fair Fundraiser
Combining a family literacy night with a book fair fundraiser provides the opportunity for your event to do double duty. Doing so encourages reading while making extra money for your school. Set up the fundraiser displays in the gym, cafeteria or library, turning the school into a mini bookstore. Highlight specific books with a story time reading session or a puppet play. Put these books at the front of the fundraiser display, making sure that the children and parents know where to find them. Keep the fundraising going with a bake sale. Instead of just giving away refreshments, ask the families to donate book-themed baked goods -- such as "If You Give a Mouse a Cookie" chocolate chip cookies, or cupcakes that are decorated to look like "green eggs" from the Dr. Seuss favorite. You can even get the school staff in on the action by having them dress up like characters from the books that the fair is featuring. For example, the art teacher can dress up like Max from Maurice Sendak's "Where the Wild Things Are."
3
Set Up Family Projects, Activities and Centers
Inspire the students to read with projects and creative activity centers that the families can visit together. Pack your family literacy night with book-based activities appropriate for a variety of ages, and engage them in the theme. For example, if you choose a Dr. Seuss theme, set up a craft center where parents and children can make a "Cat in the Hat" puppet by decorating a paper bag with markers, or take families outside to plant seeds in the school garden as a "Lorax" environmentally conscious science activity. You can also set up a book-making center where the families build their own books using construction paper that the adults staple together down the left side. Ask the parents and children to work together to write a few pages about their family, adding both pictures and words.
4
Offer Incentives for Students Who Attend
Between soccer, softball, dance class and other after-school activities, getting families to a literacy night may seem like a challenge. Offer an incentive to get students to the event, and get them reading. If you're doing a combination book fair-family literacy night, ask the company that is sponsoring the fundraiser if they have any promotional books that you can give away as prizes. Hold a raffle, stage a book scavenger hunt or do a "cake walk" in which you use books instead of baked goods. Or instead of giving something away, invite a local author or community leader -- such as the police or fire chief -- for a book reading. For example, a policewoman might come to the event dressed in uniform and read a book about community helpers.