How to Stuff Graduation Invitations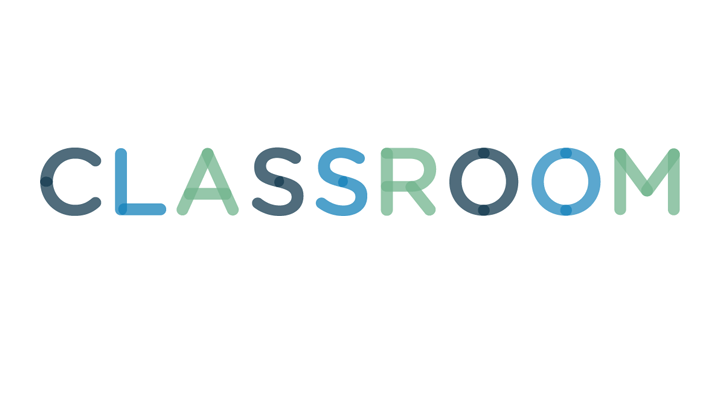 Graduation is a milestone in life. Announcements are sent to family and friends to celebrate your accomplishments. Graduation announcements come with the announcement card, outer envelope, inner envelope, tissue sheets and name cards. Announcements should be mailed 4 to 6 weeks before commencement.
Address the outer envelope. The outer envelope is the larger envelope with the gummed flap. Address the envelope using titles and formal names. The address should be written in blue or black ink and in all capital letters with no punctuation marks. Example: MR AND MRS SMITH 123 STREET RD ANYWHERE USA 12345
Add your return address to the upper left corner or back flap of the envelope.
Address the inner envelope. The inner envelope is the smaller envelope. Informal names are used on this envelope, such as Grandma and Grandpa, or Aunt Suzy. Children's names can also listed on the inner envelope.
Place your name card and a tissue sheet inside the announcement. You can also include a party invitation and photo with your announcement.
Insert the announcement into the smaller envelope folded edge first with the announcement facing up.
Insert the inner envelope into the outer envelope with the flap facing the inside of the envelope. When the outer envelope is open, the name on the inner envelope should be facing up.
Affix the proper postage and mail your announcement.
Weigh your announcement to determine the proper postage required.