Proper Etiquette for a 25th Wedding Anniversary Party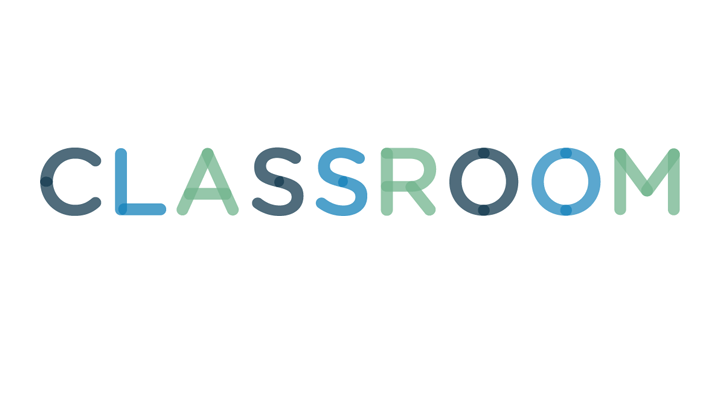 Jupiterimages/Photos.com/Getty Images
Milestone wedding anniversaries such as a 25th anniversary are cause for celebration. According to Emily Post, the 25th anniversary is one of the six anniversaries that calls for a party. There are some etiquette guidelines to observe for an anniversary gathering in regard to gifts, invitations and hosting responsibilities.
The 25th wedding anniversary is known as the silver anniversary, and silver or sterling silver items such as picture frames or engraved conversation pieces are traditional gifts. If you are attending an anniversary party and want to provide a gift, do so at some time other than the party to avoid embarrassing guests who did not bring gifts.
A couple's children or family often host an anniversary party, but friends or even the couple themselves can host. Whoever hosts the party should be willing to pay the bill for the entire event, and be prepared to lead the toast to the couple. Invitations should be sent out three weeks to six weeks in advance, or even further if inviting guests from out of town.
Two essential elements of an anniversary party are a banquet and musical entertainment, whether a disc jockey or a live band or soloist. The host should select food and music that will appeal to the taste of the honored couple and guests. The party can be held at a home or in a venue such as a restaurant, club or hotel. If renting, book the venue six months to a year in advance to be sure to secure the space.