Instructions for a Smokey Eye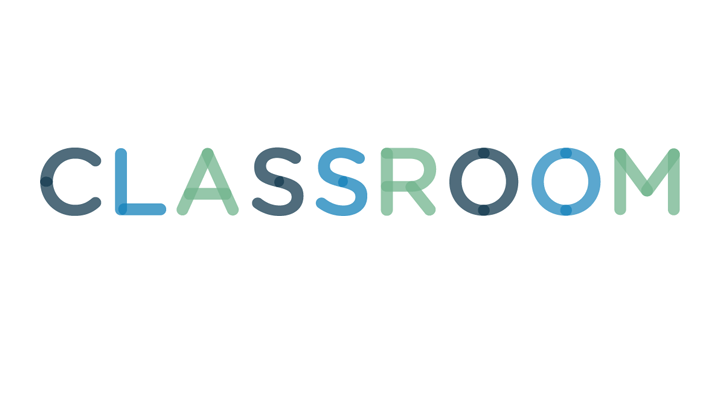 Pascal Le Segretain/Getty Images Entertainment/Getty Images
For a night out or a hot date, few things say "come here and get to know me" quite like a subtly sexy, smokey eye. While the look is a modern red carpet staple, both women and men have applied dark eye makeup for thousands of years. Ancient Egyptians even believed in the healing power of the smokey eye -- they used makeup to protect against eye infection and desert sun damage. To prevent your eyes from looking tired, bruised or raccoon-y, start with an under-eye concealer and primer. Your smokey eye will last all night, sans smudges and runs.
To keep your smokey eye in place, apply an eye primer all over your eyelid and just underneath your eye. A thin layer of eye cream will also help your makeup stay put.
Smooth concealer on any dark spots under your eyes. Smokey makeup plus under eye circles equals one tired-looking woman. Dust a generous amount of translucent powder under your eyes after your concealer, and don't worry if it looks obvious or cakey. You'll wipe most of it away once you've applied your eye makeup.
Use a medium-sized fluffy eye shadow brush to apply a dark (or dark-ish) eye shadow to the crease of your eyelid. While black is the smokey eye standard, dark grey, brown or any deep color will give you that smoked-out look as well. While deeper skin tones can pull off jet black and very dark smokey eyes, fair-skinned ladies may want to try softer shades, like asphalt or bronze. Blend the shadow up to just above the crease.
Blend a lighter shade on the eyelid from the lash line up to the crease. Use the same color in a softer tone for a foolproof smokey eye, or experiment with complementing colors, such as deep chocolate and shimmery olive green.
Use a dark shadow or an eyeliner pencil around the top and bottom lash lines. Use a small, flat shadow brush to soften the line and keep it from looking harsh.
Dab a pale champagne, peach or gold highlighter on the inside corners of your eyes and on your brow bone, or the skin just below your eyebrow. A chubby stick highlighter is easy to apply and adds radiance to keep smokey eyes from looking dull or muddy.
Apply one to two coats of mascara to your top lashes and one coat to your bottom lashes. If you have straight lashes or hooded, deep-set eyes, you can give your lashes a quick bend with an eyelash curler. It'll open up your eyes and give your smokey look a finishing touch.
Use a clean sponge or a fluffy brush to smooth away the excess powder from underneath your finished smokey eye. Remember that step? All that extra powder caught any loose shadow or mascara that fell under your eyes, and now it wipes away with no muss!
If you have close-set eyes or you want your eyes to look larger, try using liner on just the outer two-thirds of the eye. Lining your eyes all the way around can make them look smaller and closer together.
Don't be afraid to experiment with color. Just make sure to go for deep, soft tones and blend well for seamless coverage.