Debutante Traditions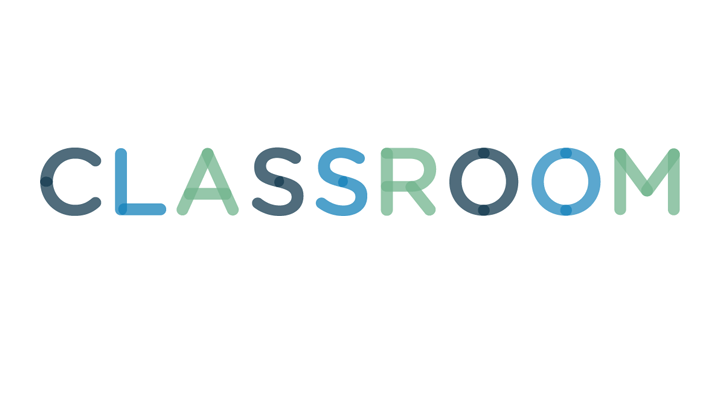 Debutante, from the French word "debuter" meaning "to lead off," is the term for young girls who are about to be formally introduced to high society. The Queen Charlotte's Ball was the original debutante ball, introduced in 1780 by King George III in honor of his wife's birthday. Many of the current balls support a wide range of charities, as well as provide an opportunity for networking for modern debutantes beginning their chosen careers.
1
The Presentation, Historically Speaking
According to Emily Post's 1922 book, "Etiquette in Society, in Business, in Politics and at Home," young girls traditionally could make their entrance into society with a formal ball, an afternoon tea or a smaller, more intimate dance. During the ball, the hostess introduced the debutante to guests passing through a receiving line, and floral bouquets sent by friends and family members surrounded them. Following this reception period, the deb joined her guests for dinner and dancing.
2
The Debutante and Her Escort
Traditionally, a debutante was an unmarried girl from 15 to 18 years old. However, modern debutantes may wait until they finish college before making their debut. A brother, male friend or boyfriend whom she selects for the role usually escorts the young woman, although, at the International Debutante Ball, she is also accompanied by a uniformed student from one of the United States Armed Forces academies.
One of the most enduring debutante traditions is that of the young woman's clothing. Traditionally, debutantes wear floor-length white ball gowns, often of net, gauze or lace, although some choose gowns in soft pastels. Elbow-length gloves are also a time-honored part of her wardrobe. Traditionally, debutante gloves had a small opening at the wrist, often with small pearl buttons, so that the wearer could partake of the refreshments without removing her gloves. Escorts customarily wear full evening attire of black tuxedos with white ties.
4
Dizzying Debutante Season Activities
Prior to the culminating presentation ball, families of the debutantes generally offer a whirlwind of parties, dinners and teas for the honorees. The modern presentation of a debutante at a ball is very similar to that of the 18th and 19th centuries, including the announcement of the girl's name and title, and the traditional curtsy. Another contemporary custom in Texas is that of the "Texas Dip," in which Texan debs bow so low that their heads nearly brush the floor. Traditionally, as the master of ceremonies announces each debutante, she walks across the ballroom, curtsying as she reaches the stage area. At some balls, the older tradition of promenading around the dance floor continues, as the debutante twirls with her father around the room. A formal dinner and a father-daughter waltz are also traditional elements of the debutante ball.