Wedding Flower Etiquette: Boutonniere & Corsage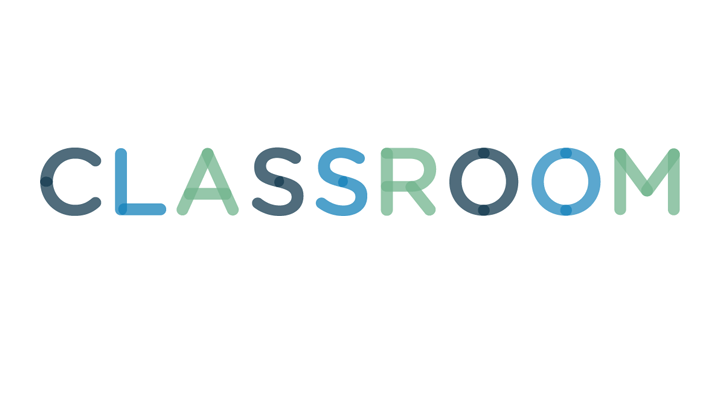 Jupiterimages/liquidlibrary/Getty Images
Flowers are an integral part of traditional weddings, including flowers that are worn. Corsages are small arrangements worn by women, while boutonnieres are less showy versions for men. There are no hard rules about who gets boutonnieres and corsages; for example, a bride may give floral mementos to her sorority sisters. One hard rule is that guests should never arrive wearing flowers unless given by the bridal couple.
Bridesmaids usually carry bouquets, but other women in and associated with the ceremony, such as guestbook keepers, traditionally receive corsages to wear. Corsages may also be given to family and others, such as close friends or godmothers, who feel like family. Typically, more people wear boutonnieres; groomsmen, ushers and other male wedding participants have them instead of bouquets. The parents of the bride and groom typically wear flowers, even if not in the wedding party.
Traditional corsages are pinned to the left side, just below the shoulder, but can also be worn on the wrist or in the hair. Boutonnieres, as the name suggests, originally were attached through the lapel buttonhole. Since many suits today do not have functional buttonholes, the flower is often simply pinned to the left lapel with the stem downward.