What Do Guys Wear to Homecoming Dances?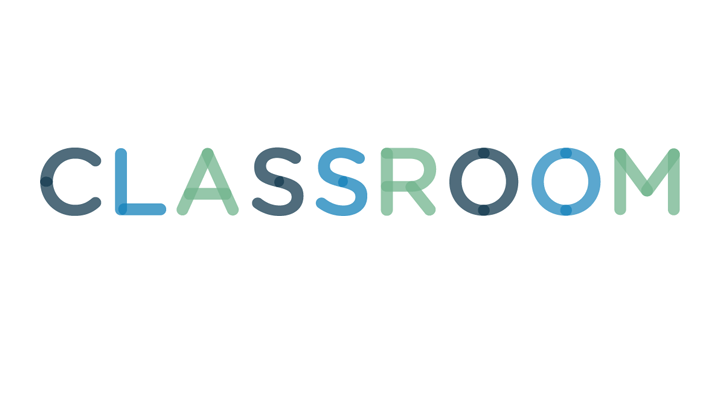 Mike Watson Images/moodboard/Getty Images
Each fall, high schools across the country usher in the new school year with homecoming festivities. Between in-school activities, such as dress-up days and pep rallies to the big game under the Friday night lights, homecoming is typically capped off by a semi-formal or formal dance. While each high school has its own guidelines regarding dress for formal dances, teenage boys have multiple wardrobe choices to consider when deciding how they want to dress for their homecoming dance.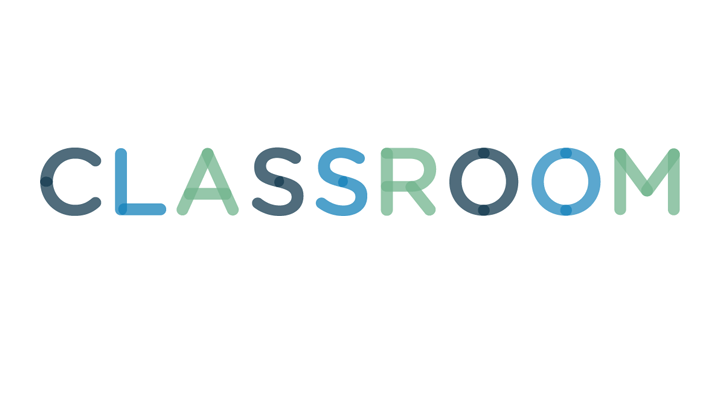 Regan Lewis Payseur/Getty Images/iStock
When your high school homecoming dance is formal in nature, wearing a tuxedo is one way to ensure that you will compliment your date's gown. If you want to wear a tuxedo, you'll want to get fitted and order your tuxedo a few weeks before the dance. Talk to your date about the color of her gown, so the vest color of your tuxedo matches her dress. If she wants to keep her dress a surprise, wear a classic black-and-white tuxedo.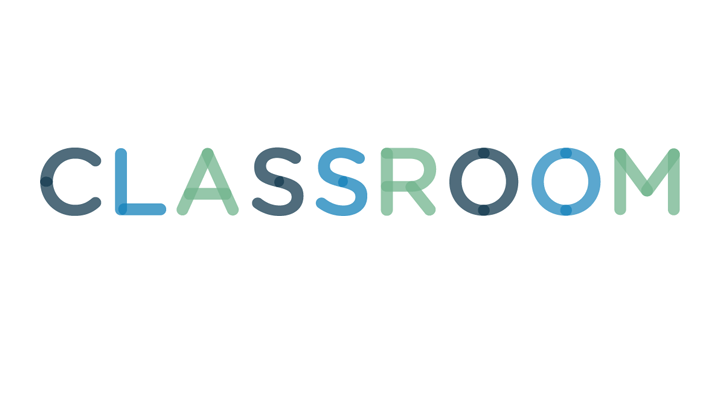 Jupiter Images/Getty Images
For a semi-formal homecoming dance, wearing a dress shirt and tie allows a teenage guy to look appropriate while exhibiting his sense of style. You can still coordinate with the color palette of your date while staying true to your sense of style with the tie. If you're wearing a dress shirt and tie, use what you own, buy a shirt and tie or borrow a dress shirt and tie from your father or a friend.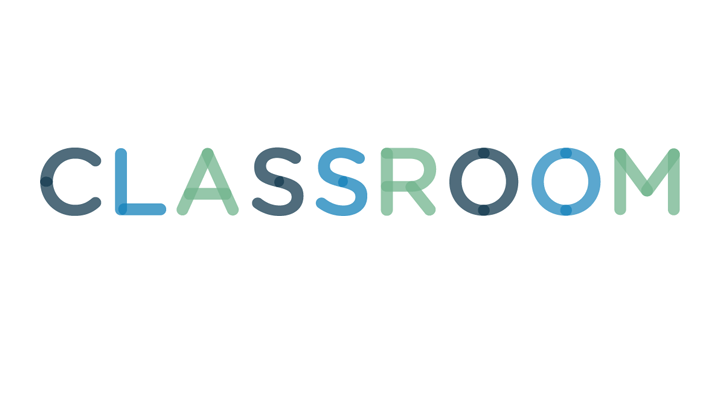 If your high school has more laid-back wardrobe options for a homecoming dance, a teenage guys on the football team can celebrate his sense of school spirit by wearing his jersey to the dance. Pair a football jersey with either a pair of khaki pants or jeans. If a guy wears his jerseys to the homecoming dance, he should wear his "away" jersey as the "home" jersey will be dirty from playing in the game.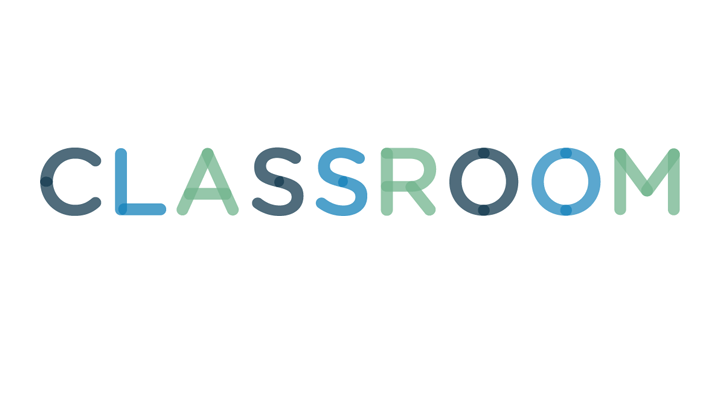 Image Source/Getty Images
Homecoming dances with a more casual vibe can give teenage guys the opportunity to demonstrate school spirit through their attire for the evening dance. Wearing school colors or team shirts from other sports creates a sense of unity among the students at the dance. School spirit attire can be embellished by wearing bandanas, wristbands or sweatbands in your school's colors.