Spirit Bag Ideas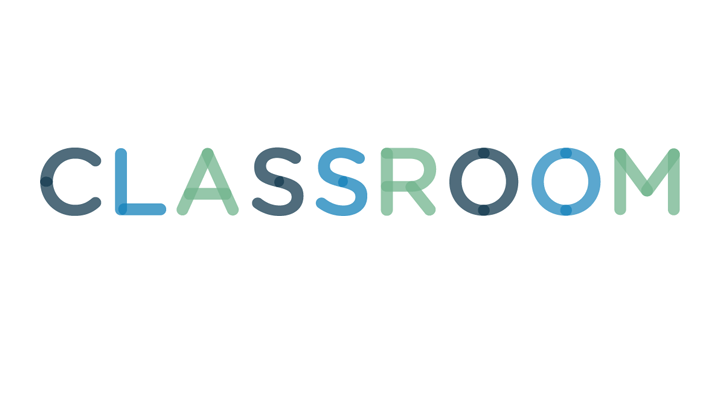 School spirit bags are little gifts bags given to sports teams to give them a boost or pep before a big game or competition. Most often used for cheerleaders, they can also be given to football, basketball or other athletes. They are typically filled with small toys, cards, candy or other fun items.
Most people love candy, and including it in the spirit bags will bring a smile to the recipient's face. Put a note with the candy; include Starbursts to burst their energy or a candy bar with nuts to remind them to act nutty sometimes. Use your imagination when purchasing candy. You could also include homemade cookies or brownies in the spirit bag. Cookie cutters come in many shapes. Purchase one in the appropriate shape for your recipient; Footballs for football players, soccer balls for soccer players and megaphones for cheerleaders. Frost them in the team or school colors, or put the recipient's name or team number on it.
Write a little note to the person to whom you are giving the bag. Encourage him, let him know you are thinking of him and wish him good luck; he will cherish the note. If you are on the road traveling, make up a small poster or banner with her name on it, along with a motivational quote. Tape it to the inside windows of the traveling bus or inside the hotel room. Be sure not to put it on the outside of the hotel rooms, for safety reasons.
Purchase plain wooden frames at a craft store and paint them in the school or team colors. Include the recipient's name and team number, if she has one. Place a formal portrait inside the frame in her uniform, or find a good candid photo to use. Create tassels or pom-poms using embroidery floss or yarn. They can be attached to zipper pulls or key chains; make them with the school or team colors. Make ribbon hair bows for cheerleaders or dance team members. Use puffy paint to spell out her name on one ribbon tail.
You can be creative with the actual bag you use. Purchase canvas bags from the craft store and decorate them with paint or iron-on decorations. These will hold a lot, and can be used over and over again by the recipient. You can also use old chip cans that you have washed out; wrap them in paper and decorate them with school colors. Use a plain paper lunch bag that you have decorated. Fold the top down and punch two holes in the top. Thread ribbon through the holes to hold it shut.