Mexican Catholic Wedding Traditions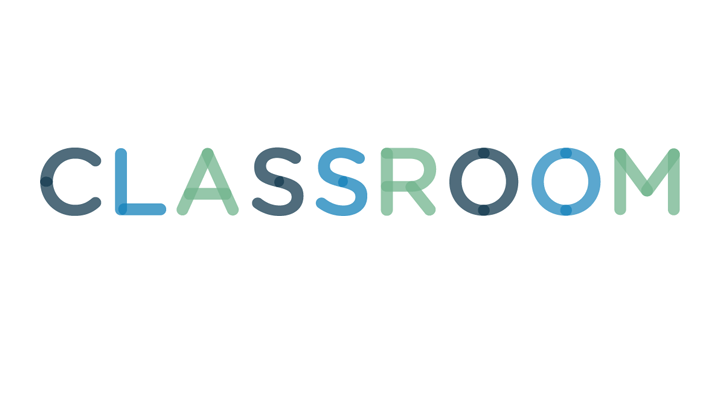 Jupiterimages/Brand X Pictures/Getty Images
Marriage for Mexican Catholics is steeped in tradition and religious ceremony. Tradition required the potential groom to request permission from the bride's family to marry the bride. Once he gained approval and the bride agreed, she was no longer permitted to interact with other potential suitors. Modernity has changed some of these customs, but traditional Catholic ceremony rituals remain intact.
When a Mexican Catholic couple become engaged, they traditionally choose godparents, or padrinos and madrinas, who serve as marital advisers. It is a great honor in Mexican culture to be asked to assume this role. Godparents are selected because of their close relationships to the couple and their ability to serve as role models and provide special advice, especially during the early years of marriage. The padrinos and madrinos give a substantial gift to the couple and play an important role in the wedding ceremony.
Similar to other wedding customs, the parents of the bride and groom contribute to the wedding expenses. Mexican tradition also involves other friends and family as sponsors of the special event. Even bridesmaids and groomsmen work in pairs to help fund aspects of the ceremony. For example, a madrina might purchase the wedding gown and the members of the bridal party might provide the bouquet or rosary. Some family members may contribute money to the parents to help defray the expense of the wedding.
It is expected that the groom will give 13 gold coins to his bride during a traditional Mexican Catholic wedding ceremony. The coins are blessed by the priest and stand for Jesus and his 12 apostles. They also represent the monetary support that will be provided by the groom to his bride. Symbolically, the coins reinforce the love and admiration the groom has for his bride. When the bride accepts the coins, she is communicating her loyalty, trust and intent to support her new husband.
After the wedding vows, the couple kneel together for a special prayer. The padrino and madrina place a rosary or special white ribbon around the couple's shoulders or wrists to symbolize their commitment to one another. It is wrapped in the shape of the numeral 8 or infinity to reinforce a lifetime commitment. This custom is rooted in Spanish tradition when women were captured for the purpose of getting married. The lazo is worn by the couple until the end of the service, when it is customarily given to the bride.