Wedding Etiquette on the Parents of the Bride's Duties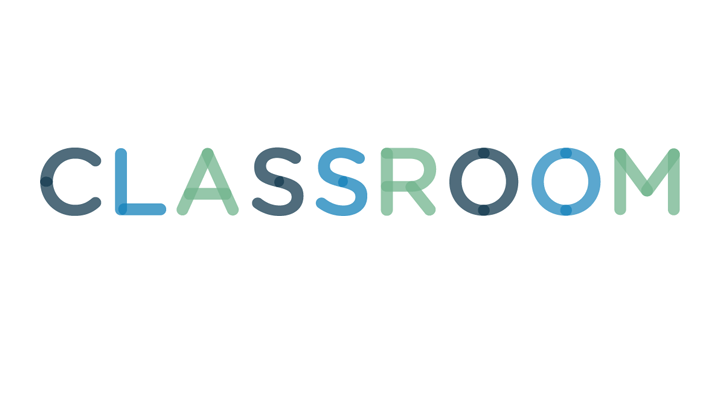 BananaStock/BananaStock/Getty Images
Gone are the days when the parents of the bride are expected to foot the entire wedding bill. Today, expenses are often shared between the groom's and bride's parents and the couple themselves. Grandparents and other close relatives may offer to help as well. In fact, when it comes to paying for the wedding, anything goes.
Even when shared, however, the bill is still often split along traditional lines as are specific wedding duties. The parents of the bride traditionally throw an engagement party. The purpose of the party is to introduce the two families to each other. Etiquette also states that the bride's parents usually pay for the engagement announcement in the local paper. The mother of the bride traditionally helps find and pays for the bride's dress and gets to choose her own outfit before the mother of the groom does.
The father of the bride traditionally escorts the bride down the aisle at the wedding, gives the first toast or speech at the reception and dances the first dance with his daughter. In fact, the most important role of the bride's parents is that of host and hostess at the reception. This may include paying for it, but again, this can vary depending on each couple's situation.