Ideas for Making Name Tags
29 SEP 2017
CLASS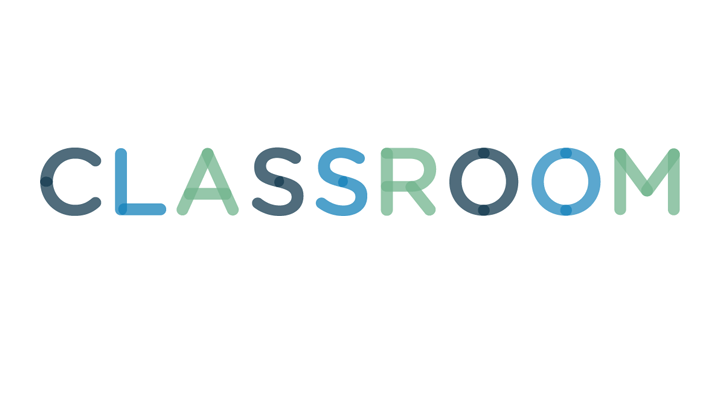 miflippo/iStock/Getty Images
Name tags may be a prosaic necessity for events where people are strangers, but they can carry a bit more weight than a simple ID. Consider guests' preferences for types of tags and how kind they are to clothes. Or you can design tags that complement party decor or the reason for the gathering. Add clever touches such as social media info or unexpected construction materials. Create fun tags for parties and fluid communication for business events.
Nobody likes the sticky tags that mess up your clothes and inevitably peel off midway through the event, or, perhaps worse, broadcast your name for hours afterward until you remember to take them off. Hanging name tags are easier, more durable and less destructive than stick-ons or clips -- ever have a clip-on tag and no place to put it? Use the lanyard for the tag as advertising for your event or make it to match the color of your decor for a more personal gathering. Don't clutter the tag with every last fact available: Stick to name, email or Twitter handle, and event hashtag -- scannable if possible.
If you loved Scrabble as a kid, scrabble your names on name tags for a lighthearted icebreaker. Glue Scrabble tiles to a pin backing to spell each guest's first name. Especially long names that can't be shortened to nicknames need an additional wood tongue depressor, super-glued to the pin backing, to hold all the letters. Get more mileage from the name tags by using the number value of the name letters to award prizes or assign attendees to tables or collaborative groups.
Easy, fun name tags for a book group, poetry program fundraiser or reading and book signing hark back to school days. Two sizes of scallop punches, discardable book pages -- a dated dictionary works fine -- adhesive pin backings and some colored card stock are all you need. Punch large scalloped shapes -- they look like stylized flowers -- from the book pages and smaller scalloped shapes from the card stock. Flat black card stock complements the type on the book pages, and you can write names on it in white marker pen so the name tag looks like chalk writing on a blackboard. If the event colors or your own preference calls for a colored card stock, it's fairly safe to write the names on it in black.
When the bridal or baby shower mixes guest lists, get everybody talking with name tags that match the decor. Nest mini, regular and oversize cupcake liners, glue the bottoms together and fan the sides out like layers of ruffles and attach a self-adhesive pin backing to each one. Write first names on the flat center in colored marker pen as each guest arrives. You can fancy these up with bits of gathered lace trim or lace seam binding, narrow satin ribbons, tiny satin rosebuds or a spray of baby's breath.