Ways to Reuse Metal
29 SEP 2017
CLASS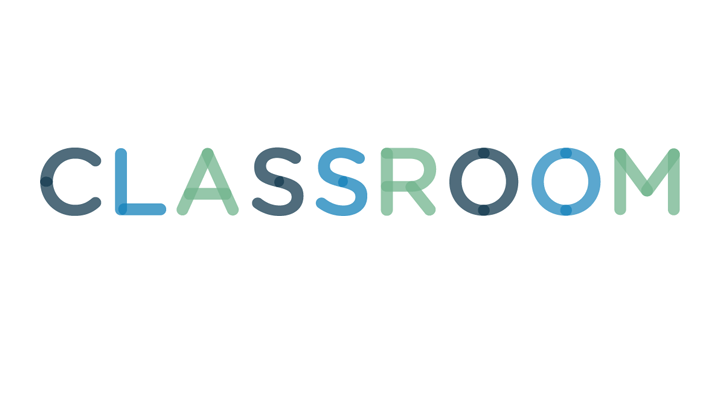 Rich Walker/iStock/Getty Images
Instead of throwing unneeded metal items into the trash or recycling them, repurpose some of the the materials into new useful or decorative items for around the house. From metal cans to table bases and aluminum baking pans, nearly every metal item considered trash or junk can be made useful once again.
Turn clean metal food cans into luminaria and LED pendant light covers by punching or drilling holes in a pattern on them. Freeze water in the cans to make them easier to punch or drill; then plot out your pattern using a paper template. Turn food cans with interesting foreign graphics into colorful pendant light covers for a themed kitchen. Drill patterns of holes if you wish to create bursts of light, or leave them as-is, drilling a hole through the bottom of the can to fit a cord for a pendant light kit. Cover a tall narrow can with bands of jute or raffia for an earthy pen and pencil holder. Reuse cans with plastic lids to store dry foods such as rice and oatmeal, or save food scraps and coffee grounds in one for a compost heap. Decorate the outsides of cans used in the kitchen with fabric or washi tape to suit your kitchen's style.
Instead of throwing away a table base when its glass top breaks, reuse the base, making a new table with other repurposed materials. Pair the base from an old glass-topped side table with an unneeded multi-paned window for a new decorative side table. Two equal table bases turn into feet for a coffee table or sofa table, depending on their height. Use a salvaged wood door with interesting details as the coffee table base. A pair of wooden water skis or a surfboard becomes the top for a tall sofa table or console table for a room with sports-themed decor.
Instead of recycling the aluminum pan once a pie or cake is gone, reuse it for children's crafts or for simple projects around the house. Cut out the flat bottoms from smooth disposable pie, cake and roasting pans to teach kids about embossing. Set the metal sheets atop craft foam and use a chopstick or the back end of a pen to create designs in the metal, such as name plates for a child's bedroom door, or small signs for individual plants in a children's garden. A pie pan comes in handy in a pinch as a plant tray when putting a plant pot inside a larger decorative container such as a wicker basket. Use a pie pan as an outdoor water or food bowl when a family friend visits unexpectedly with his favorite pet, or while camping or traveling with your own dog.
Many metal objects stashed away in drawers or that would otherwise end up in the recycle bin can be made into attractive jewelry. Twist metal fork tines into unusual shapes for custom rings and bracelets, or bend decorative spoon handles to make cuff bracelets and thick rings. Weave ribbon through a series of soda-can tabs to make bracelets and necklaces, adding beads for a bit more embellishment. Connect large quantities of soda-can tabs with jump rings to make chain-mail-style bags, necklaces and bracelets.