Lip Sync Theme Ideas for School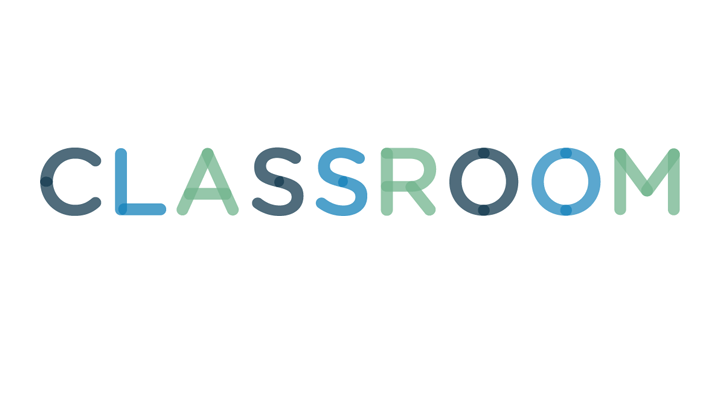 SerrNovik/iStock/Getty Images
Theme days are a popular activity during homecoming week or spirit week in schools. For a lip-sync theme, ask students to come dressed in costumes relating to a show or song they wish to lip sync. Use different types of music as inspiration and let students perform their lip-sync routines during a school assembly.
Suggest a Broadway theme that revolves around popular Broadway musicals and shows. Ask students to dress in costumes from past shows, including "Cats," "Mama Mia!," "Oklahoma," "Wicked" and "Chicago." Students can pick their favorite songs from those shows, such as "S.O.S" from "Mama Mia!" or "Memories" from "Cats." Students who do not wish to participate in the lip syncing can still dress as their favorite character from plays and musicals.
Focus on oldies music as a theme, or music from the 1950s,1960s and 1970s. Ask the students to dress as their favorite singers, actors and celebrities from that era, including Marilyn Monroe, James Dean, Buddy Holly and Elvis Presley. Potential songs from the era for lip-sync performances may include "Hound Dog," "Peggy Sue," I Walk the Line" and "16 Candles." Let the teachers and faculty get involved in the activity by creating their own groups and lip syncing songs during a pep rally or school assembly.
A one-hit wonder band is a band that had just one hit song before disappearing or a band that put out only one record or CD. The sheer number of songs of this type opens a lot of doors for students. One group might focus on a popular song from the 1980s, while another group focuses on a more modern one-hit wonder. Give your students a list of potential songs, like "I'm Too Sexy" by Right Said Fred, "Barbie Girl" by Aqua or "99 Luft Balloons" by Nena.
Use country music for a lip-sync theme by decorating the stage with hay bales, red and blue bandanas and cowboy hats. Ask students to prepare songs from the country genre; "Boot Scootin' Boogie" by Brooks & Dunn, "Landslide" by The Dixie Chicks and "This Kiss" by Faith Hill are possible song choices.