How to Throw a "Star Trek"-Theme Party
29 SEP 2017
CLASS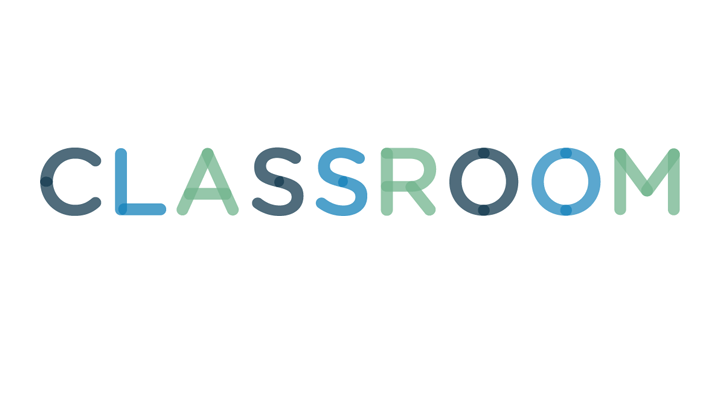 T.J. Kirkpatrick/Getty Images News/Getty Images
Stepping into the room through the translucent curtain that represents the transporter beam, your guests find a futuristic setting for the night's festivities. Whether you prefer "The Next Generation's" Ten Forward, Quark's bar in "Deep Space Nine" or a historic bar generated on the holodeck, you have several options in designing a "Star Trek"-themed party.
1
Space, the Final Frontier
Send out party invitations featuring the Enterprise or another starship on the front. Inside, invite your friends to join you in space, the final frontier, as you set out on your five-year mission, with the party date, time and location. Add a directive that guests should enjoy a little cosplay and dress up as "Star Trek" characters, selecting one from a specific episode, series or the franchise.
Hang a door curtain of crystal and metallic beads in the doorway so when your friends arrive, they "transport" into the party room. Once inside, rope lights outline the room's walls, doorways, bar and dance floor. Wrap blue or purple twinkle lights around the base of each pedestal table, then cover the entire table with a translucent plastic or cloth tablecloth to evoke "Star Trek" decor. Turn an acrylic globe lamp cover upside-down on each table with a battery operated candle underneath. Use double-stick tape to hold the globes onto the tablecloths.
Set up the bar and buffet on opposite sides of the room so people circulate as they enjoy the food and beverages. Make sure there's a variety of beverages, including hot water for Captain Picard's tea, Worf's prune juice in a decanter and blue Romulan ale. Fill a large white bowl with gagh, or a reasonable facsimile of 2-foot-long gummy worms. Chafing dishes hold a variety of warm "Star Trek" dishes including a Klingon favorite, octopus -- available as takeout from a restaurant -- and Ktarian eggs, also known as scrambled eggs with dill. Add a few 21st-century foods such as chicken drumettes and ribs to keep your fully human guests satisfied.
Add another sparkling beaded curtain to the wall in a corner where your friends can gather for selfies or pose with other "Star Trek" characters. Meanwhile, play CDs or downloaded tracks from Nichelle Nichols' "Out of This World" and "Down to Earth," Brent Spiner's "Old Yellow Eyes Is Back," Tim Russ' "Tim Russ" and selections from "Star Trek" episodes and movie soundtracks. A trivia game, using novelty songs sung by William Shatner and Leonard Nimoy, allows guests to shout out the song titles to win party favors. A big-screen TV playing "Star Trek" episodes or movies provides additional entertainment. Party favors might include miniature tribbles, communications badges or unopened packs of "Star Trek" trading cards.