How to Send Books and Magazines to an Inmate
29 SEP 2017
CLASS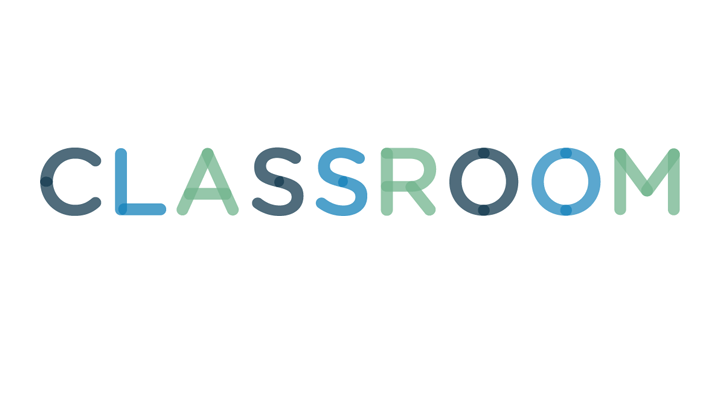 Digital Vision./Digital Vision/Getty Images
Serving a sentence in a government correctional facility is a trying time for an inmate. Support from loved ones often plays a key role in helping her cope with the circumstances. One way to lend support to someone who is incarcerated is to send books or magazines to help pass the time.
1
Participating Facilities
It is generally permissible to send books and magazines to inmates of the correctional facilities at the federal, state, county and city level, including prisons, jails, detention centers and ICE centers. Each facility has its own rules and regulations for items mailed to inmates, so contact the facility to which you plan to mail books and magazines to determine protocol for shipping items to inmates.
You cannot send books or magazines to an inmate yourself. You must arrange for them to be sent directly from a bookstore to the jail or prison where the inmate is currently being held. A shipping fee may be charged, but major chains such as Barnes and Noble, Waldenbooks, Borders and Amazon provide this service. With very few exceptions, it is also acceptable to have magazines sent to an inmate by the publisher through a subscription. To make sure your shipment reaches its ultimate destination, many correctional facilities advise that you include the incarcerated individual's full name and inmate number.
Inmates are not allowed to receive certain reading materials, such as anything considered gang-related. Also avoid sending any material containing nude photos or of weapons. Even when following these general guidelines, it is a good idea to contact the mail room at the facility where the inmate is incarcerated because specific rules regarding content vary from place to place. Specifically clear anything that could be considered controversial or offensive with the mail room before you put it in the mail.
Be sure to avoid sending any reading materials that can conceivably be used as a weapon or considered dangerous, such as material with a hard cover, a spiral, staples, paper clips or bookmarks. All packages for inmates are thoroughly screened, and such items will not make it through security, which could result in the package being returned to sender. To err on the side of caution, you may want to determine in advance the address to where the shipment will be returned if it is refused by the correctional facility. If possible, work out a plan with the company shipping the product that will allow you to either receive the items or be reimbursed for them.