Inmate Mail Rules
29 SEP 2017
CLASS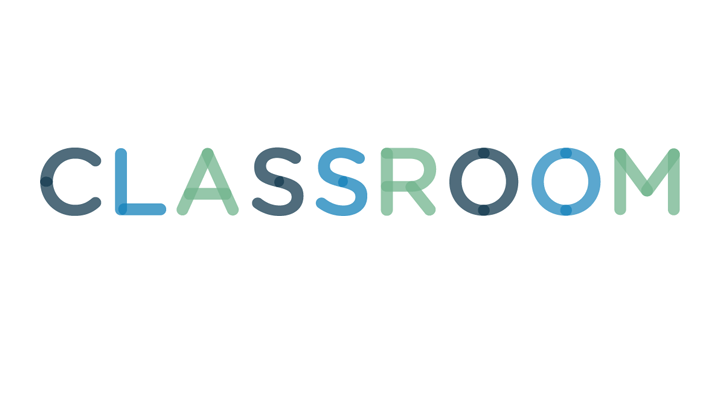 Prison, especially for long sentences, is not easy to endure. It means months or years of privation and separation from family and loved ones. Letters to inmates are like emotional vitamins for them, and regular correspondence can help an inmate to pass the time and to feel a sense of belonging to those outside of prison. Mail rules in jails or prison can very from state to state and from prison to prison.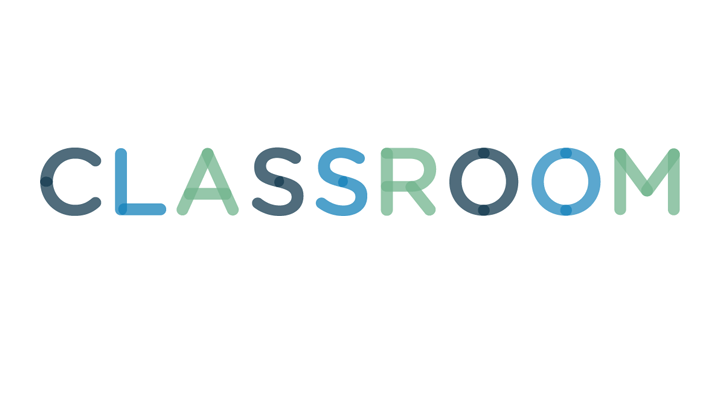 There is no limit as to the number of pages that an inmate can receive in written correspondence. There can be no place in the mail or letter to conceal contraband, and nothing larger than 8 inches by 10 inches is permitted. There is a five page limit of additional materials to the incoming mail, such as non-explicit clippings from magazines or photocopied materials.
Photographs can also be sent and count towards the five page limit of additional materials. No form of nudity is allowed in incoming mail to inmates. Polaroids are not permitted.
3
Designated Employees May Read Mail
Designated employees of the prison may open and read any incoming or outgoing mail of inmates.
4
Correspondence with Prisoners in Other Institutions
Correspondence from inmates in one penal institution to inmates in other penal institutions is allowed only with the approval of the wardens in both institutions. Sex offenders may have different limits than other inmates. In Denver, Colorado when sex offenders were found writing to children outside of prison, the institution standardized its requirements for envelopes and correspondence.
5
Drawings of Illegal Activity
Any depictions or illustrations describing any type of illegal activity or activity which violates norms of society such as illicit sex, bestiality or cruelty, cannot be received or sent by inmates.
No business can be conducted using the mail while in prison.
7
Envelope Address Details
All incoming mail needs to have the inmate's committed name, his or her identification number and the correct address of the institution. There can be no abbreviations of the name of the institution and there can be no salutations other than what is standard--Ms., Miss, Mrs. and Mr.--in either the address to the inmate or in the return address. No artwork or messages can be sent on the outside of the envelope.
8
Number of Letters Permitted
In Florida state prisons and some other state institutions, inmates may receive through correspondence up to 20 postage stamps in the mail. If they cannot afford stamps or writing materials and if none are sent to them, they are entitled to one letter a month with a stamp from the institution. There is a limit of 25 outgoing letters per month. This limit may vary in county or other jails, or in other state prisons.
A limited number of softcover books (not hardcover) can be sent to inmates in jails, but not necessarily to prisons. Nothing pornographic or depicting illegal activity is allowed. These can come only from authorized major bookstores or directly from publishers.