How to Write a Letter of Encouragement to a Person in Jail
29 SEP 2017
CLASS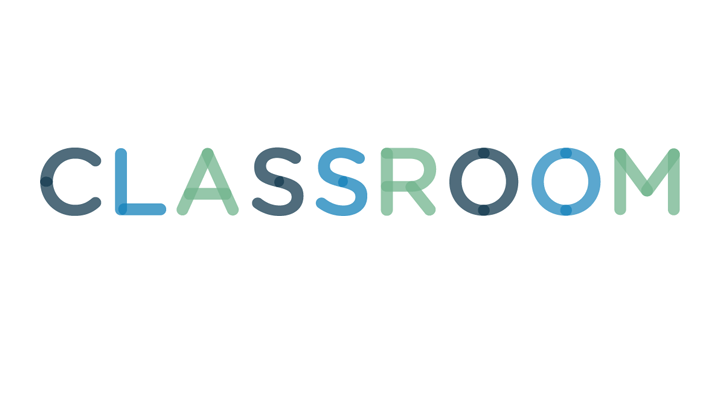 It can be a difficult time if someone you know has been sent to jail. You may have mixed feelings of anger, sadness and a desire to support the person you know. One way to offer support is by writing a letter of encouragement to your friend or family member, letting them know that you are thinking about them and sending them your best wishes. There are a few things to know before you write a letter of encouragement to a person in jail.
Check with the jail or prison before sending any correspondence. There are specific rules that must be adhered to when it comes to writing to a prisoner. Never add anything to the letter that is not paper. This includes stickers, stamps, and Polaroid pictures. Always ask the warden or someone in the jail administration what the process is before sending a photo as you won't want it to be confiscated or destroyed.
Write an upbeat letter to the prisoner. Be straightforward and honest about the fact that he is incarcerated.The prisoner knows that he is and it will seem odd if you ignore that fact. If you are sorry that your friend or family member is in jail, say so. Tell him that you will be praying for him if you are religious. Or say that you are sending good thoughts his way. Include some jokes or riddles in the letter as well as stories that will lift his spirits.
Encourage the prisoner to use his time in jail wisely. Suggest that he learn a new trade or read books from the prison library. Persuade him to become spiritual and work on any personal issues he may have had leading up to his arrest. Encourage him to take classes and further his education while in jail. He may even be able to get a college degree. Mention that some jails have support groups such as Alcoholics Anonymous and suggest that he attend meetings. If you are willing to help the prisoner when he is released from jail, state this in the letter. Be careful, however, not to make empty promises.
Address the letter properly so it arrives to the appropriate facility and gets into the hands of the prisoner. Clearly write the inmate's name, any identification number and the address of the jail. Call the jail first and ask for this information so the letter won't be delayed. Most jails allow you to include magazine articles or articles from the Internet, with the URL removed. Make sure the total of your letter and other pages does not exceed the amount that is allowed by the jail.