Difference Between Media Mail & Parcel Post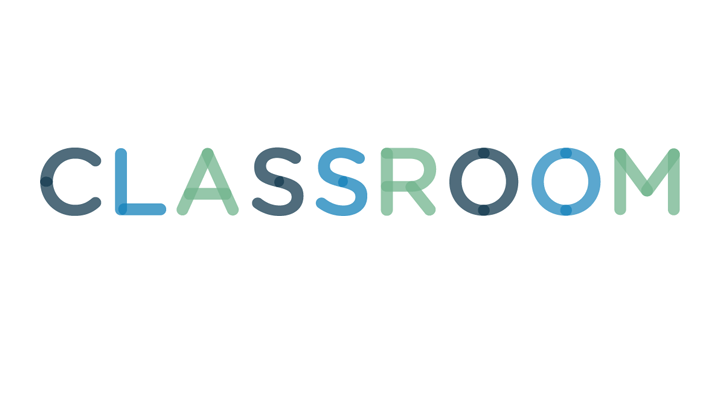 The United States Postal Service offers several options for sending packages through the mail. Parcel Post and Media Mail are two of the least expensive ways to send items. Each has its own set of rules for size, weight and package content.
According to the USPS, Media Mail is an economical way to send books, sound recordings, recorded video tapes and recorded computer-readable media such as CDs, DVDs and diskettes. A package sent via Media Mail cannot weigh more than 70 lbs. USPS also imposes size restrictions. The USPS reserves the right to open and inspect the contents of any parcel sent through Media Mail.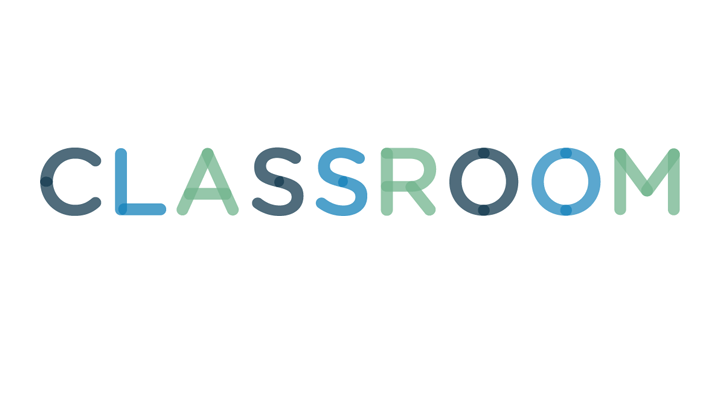 The USPS offers Parcel Post as an option for sending gifts and merchandise not eligible for Media Mail. The service is available for thick envelopes, packages and tubes. Items between 25 and 70 lbs. may incur a surcharge, as can items large items. Rates are based on distance.
For either service, an item sent from New York takes about five days to reach Pennsylvania, six days to go to Wisconsin, and seven days to arrive in California, according to USPS.