How to Mail Electronics With USPS
29 SEP 2017
CLASS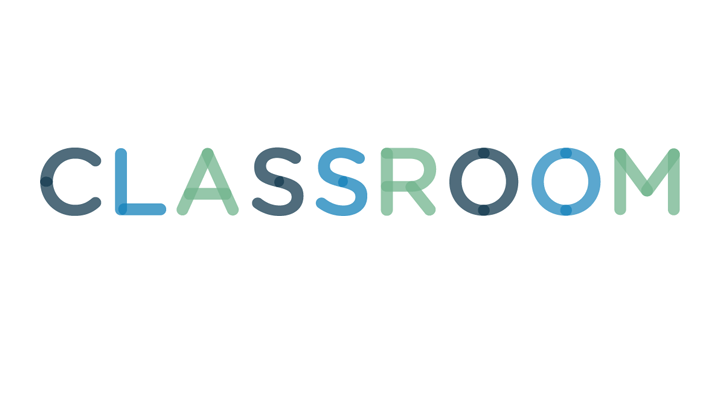 Mailing valuable items through USPS can seem like a daunting task; it makes many people feel nervous. Knowing that anything can happen during the delivery process can make you may feel unsure of your packing abilities. Along with shipping insurance, proper packaging, and a tracking number, you can make sure that your package arrives at its destination safely. USPS also offers a service where they pick up your packages from your home, saving you the hassle and time of going to the post office.
1
Wrap the electronic device
Wrap the electronic device in bubble-wrap and put into a box big enough to accommodate the item. If there is any extra room left inside the box, fill it with packing peanuts for extra protection. For you convenience, USPS provides flat-rate boxes where "if it fits, it ships" for a flat rate up to 70lbs. This can save you money and time, and these boxes can be purchased directly in the post office or on the USPS website.
2
Seal the package with clear packing tape
Seal the package with clear packing tape. According to USPS, you should reinforce the bottom of the package with a layer of tape to prevent the box from breaking and the electronic device falling out.
Address the package. This should be done the same way that you would address an envelope, with the receiver's name and address in the middle and your name and return address in the upper left corner. Write legibly and in all uppercase letters.
Click "Schedule a Pick Up" from the homepage of the USPS website to schedule an appointment for USPS to come to your house and pick up your packaged electronic item, or take the package to your local post office.